A Project Storage Box
1

Designing your own lid for the laser cutter

 
Try It
Search for the images you want for your box.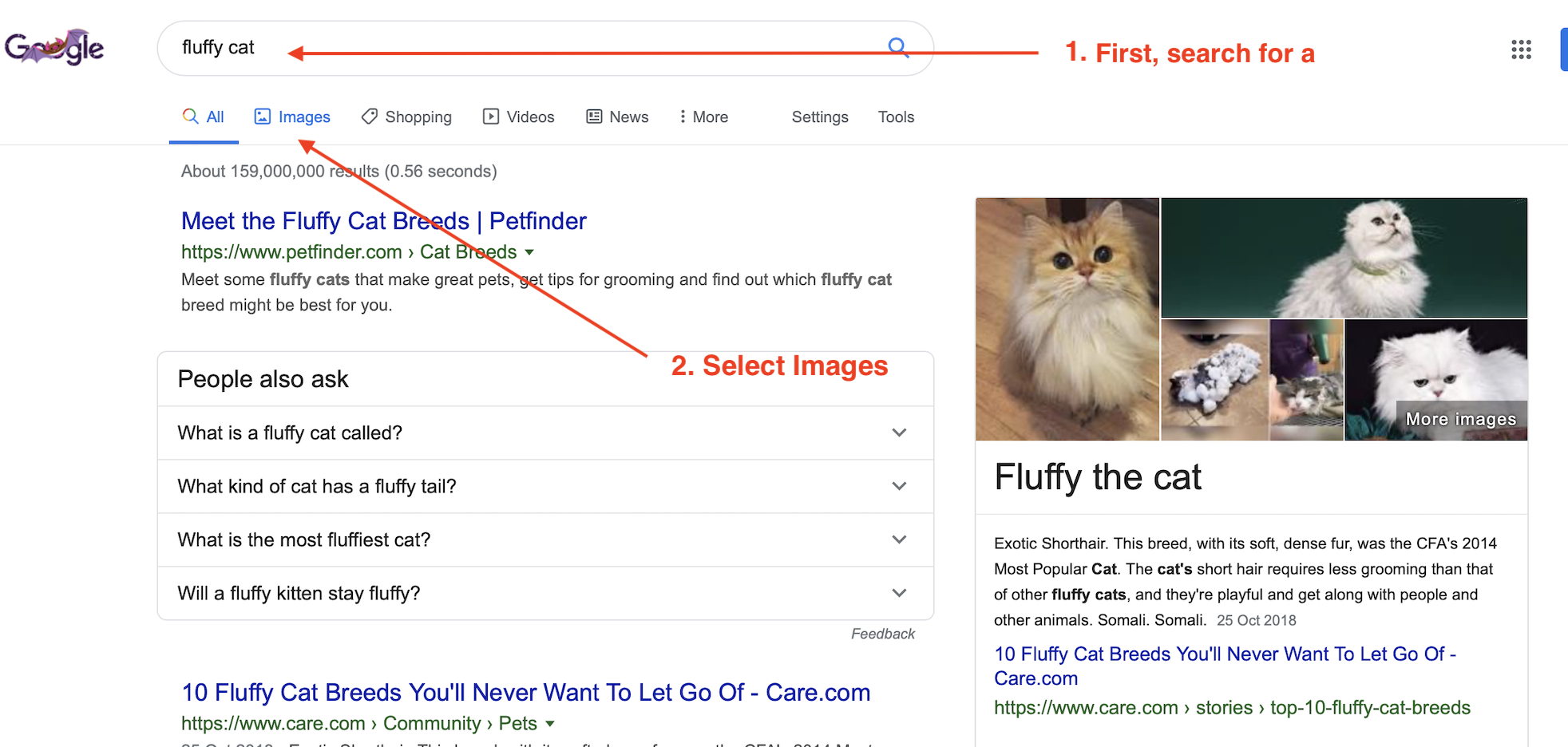 You will need to select images and then go to settings and select advanced search.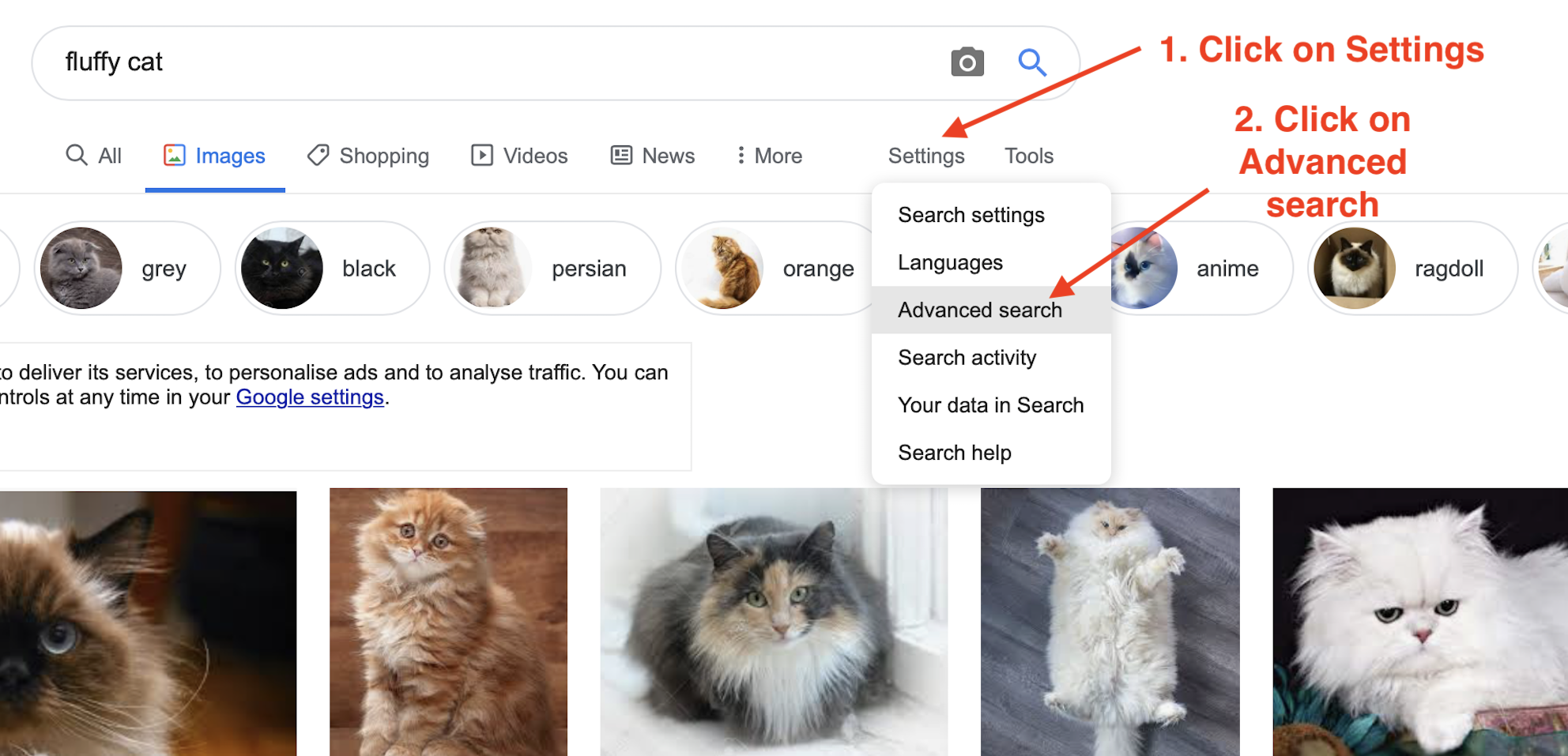 Change the options to 'Black & white' and the change it to line drawings. Now click advanced search.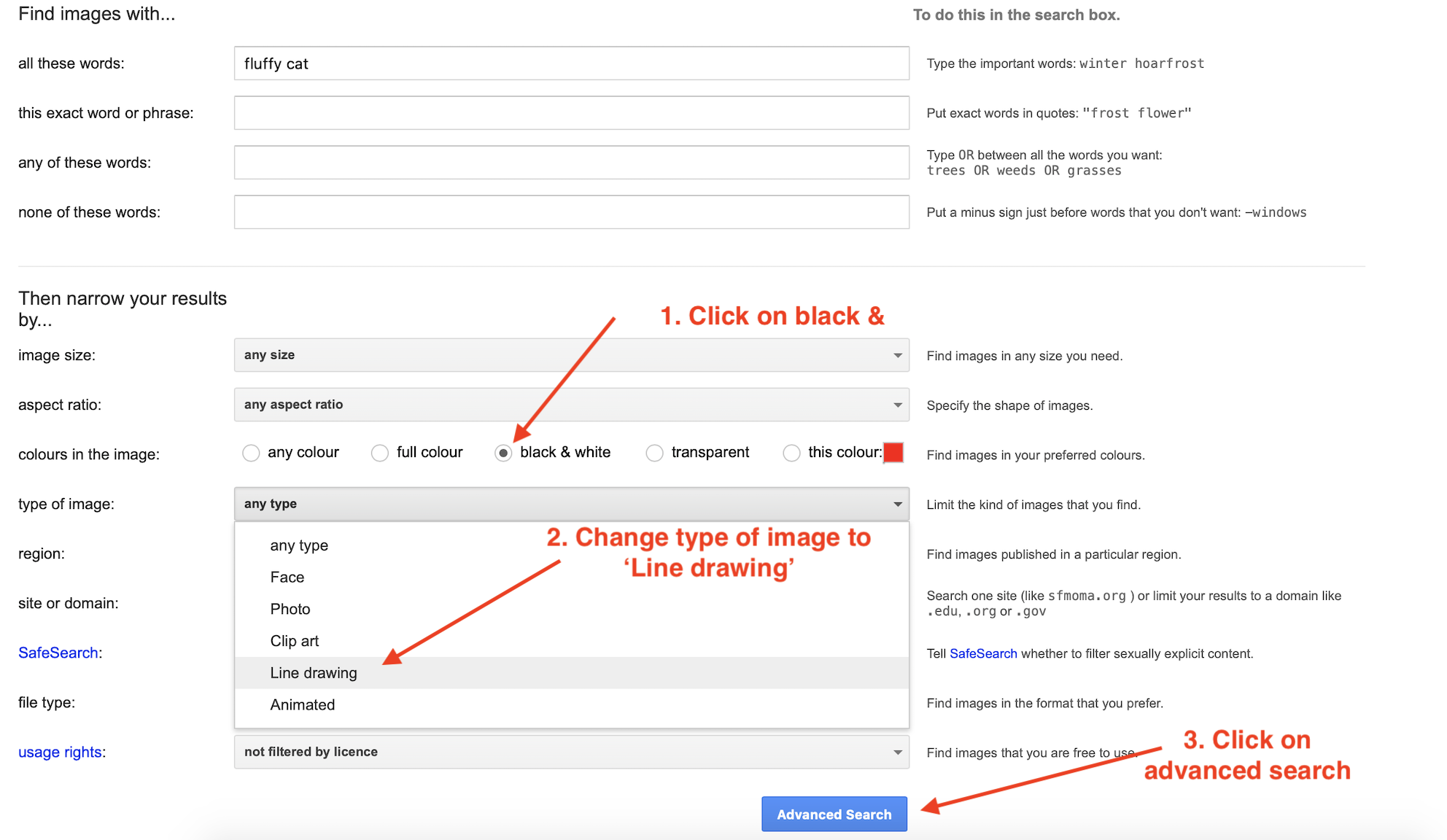 Try to avoid images with too much detail.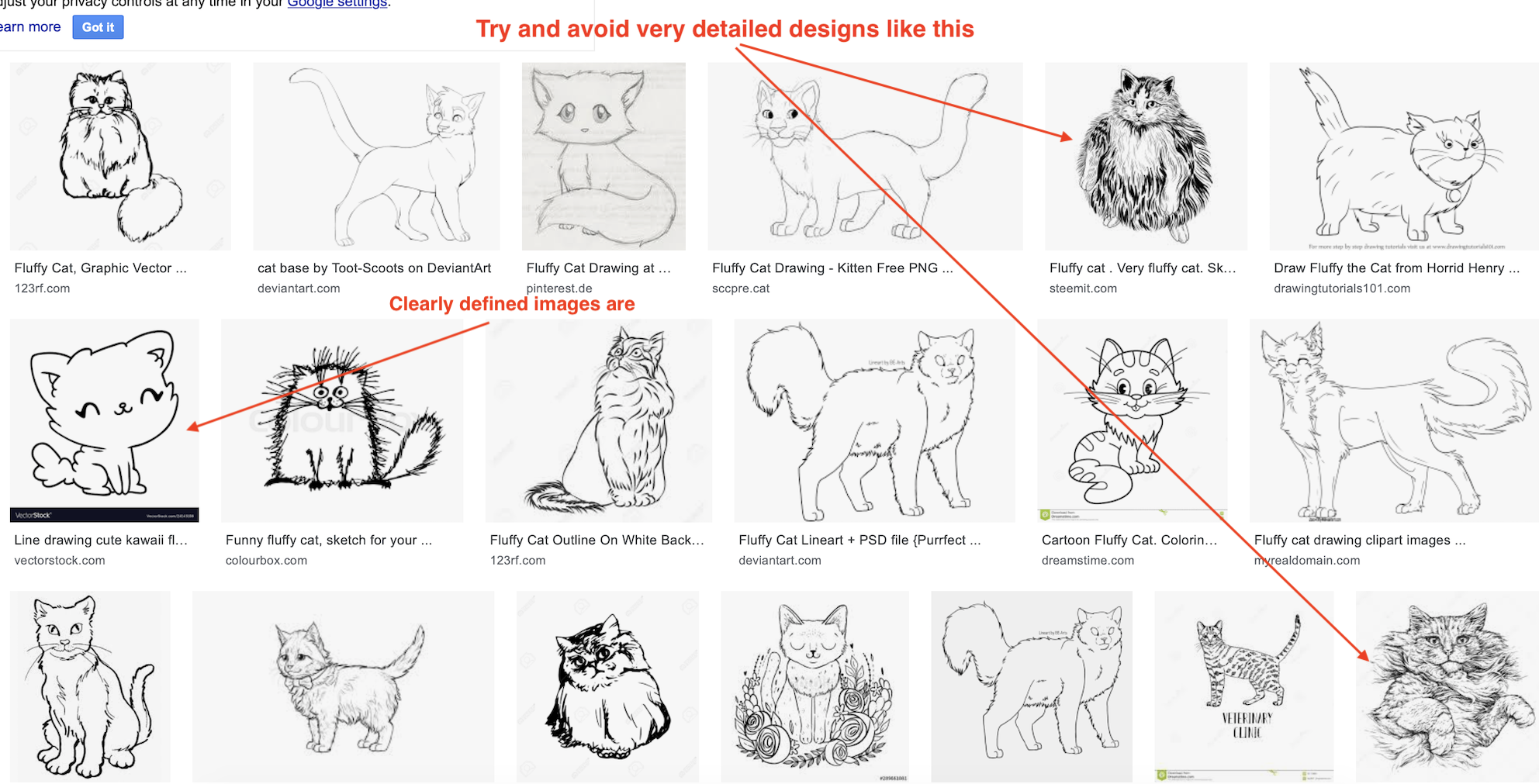 Copy the image you wish to use.
Now go to your desktop and open 2D designs.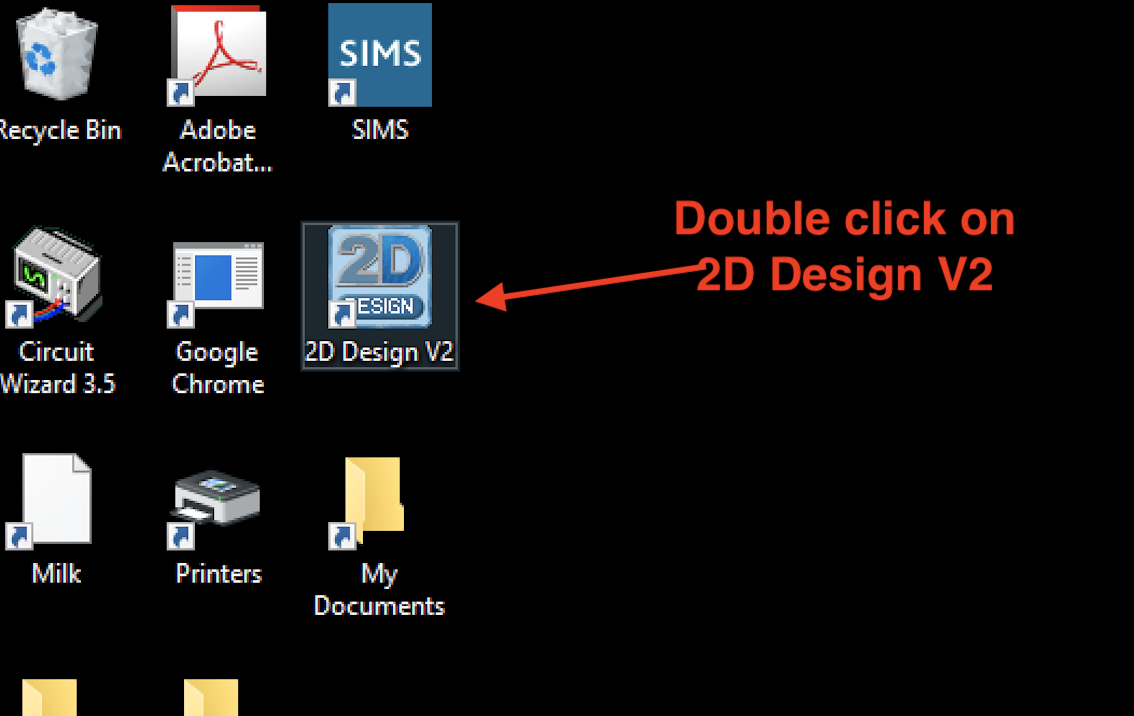 You will now need to setup the page size.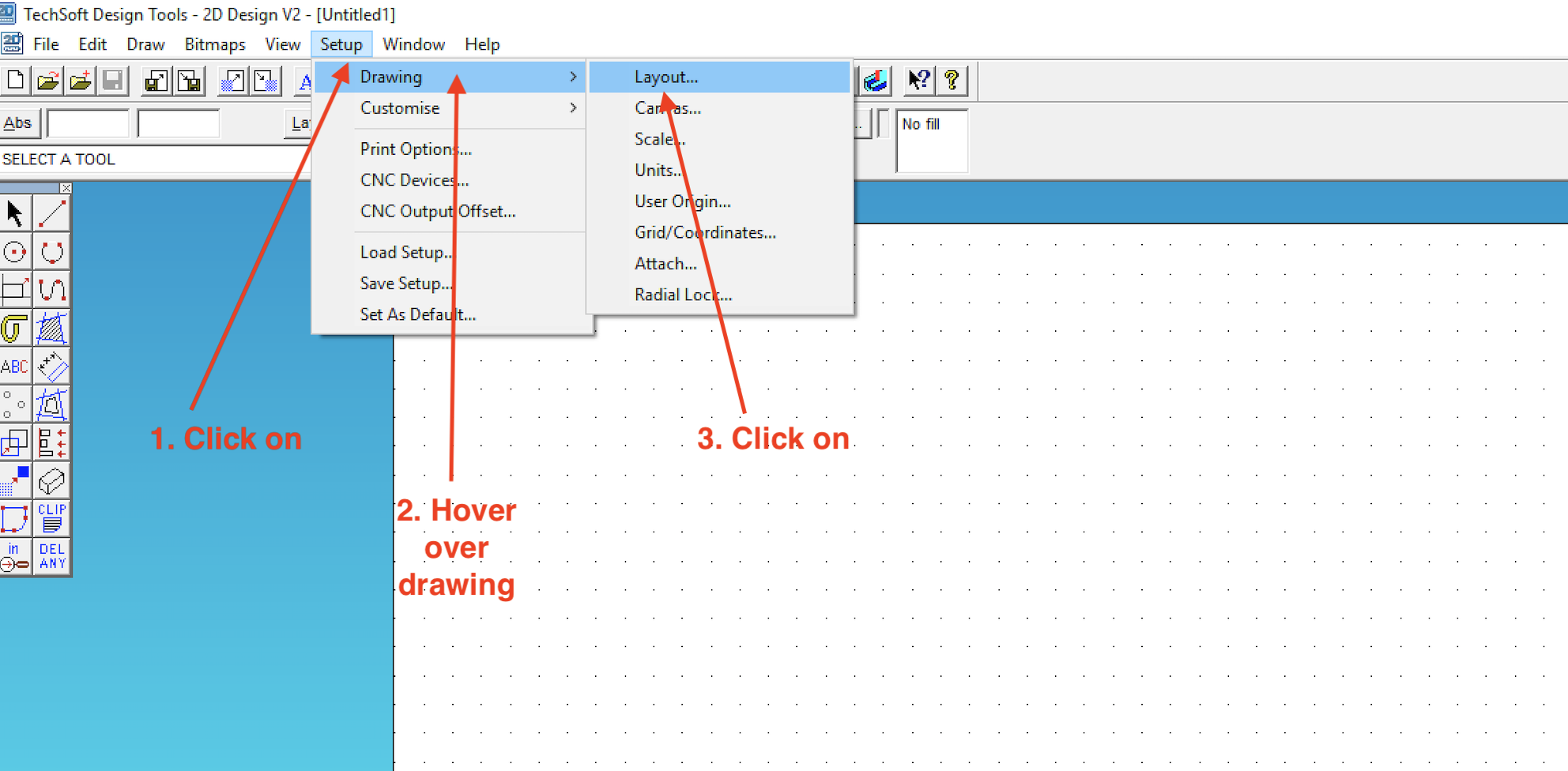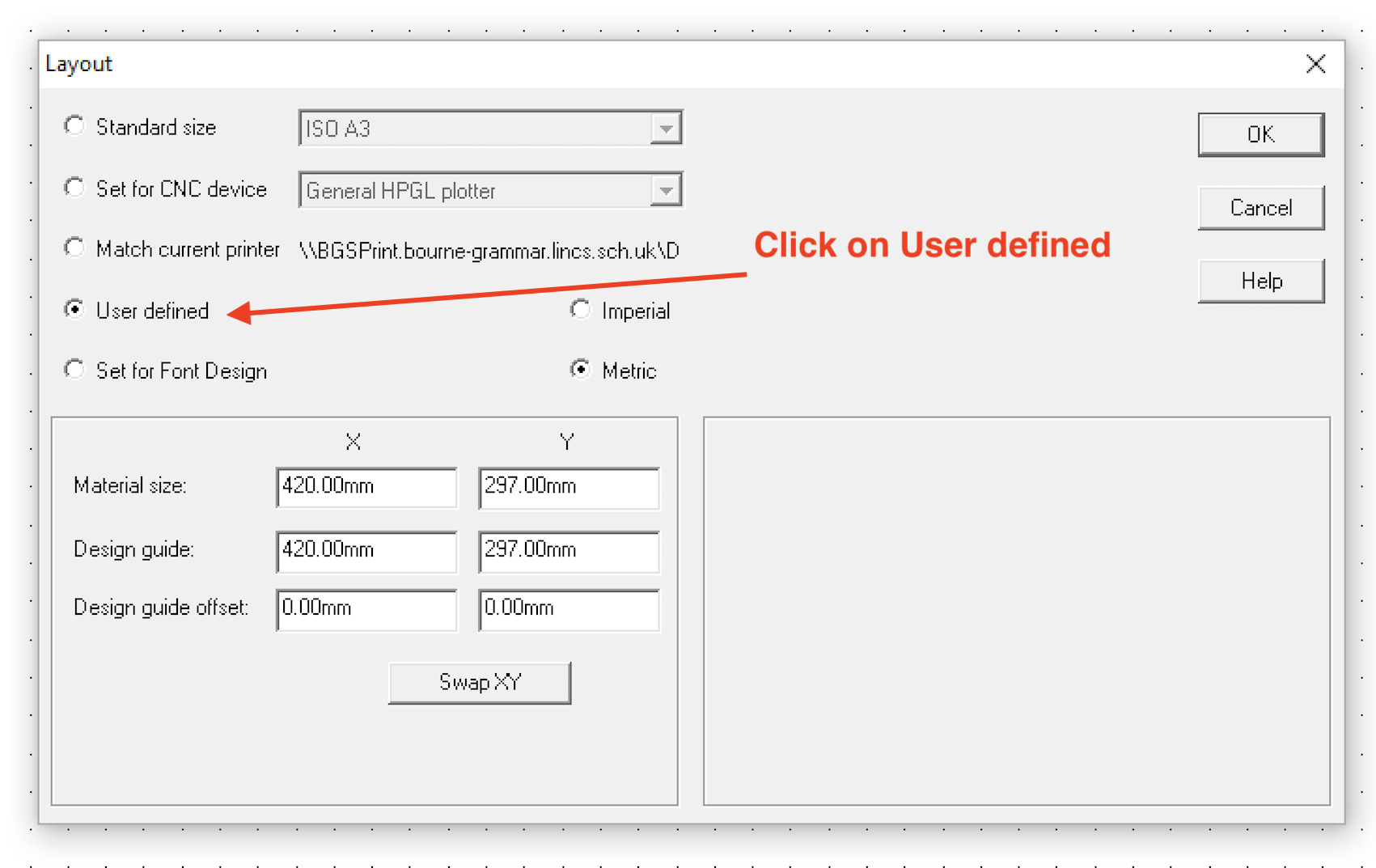 Change X to 145mm and Y to 90mm.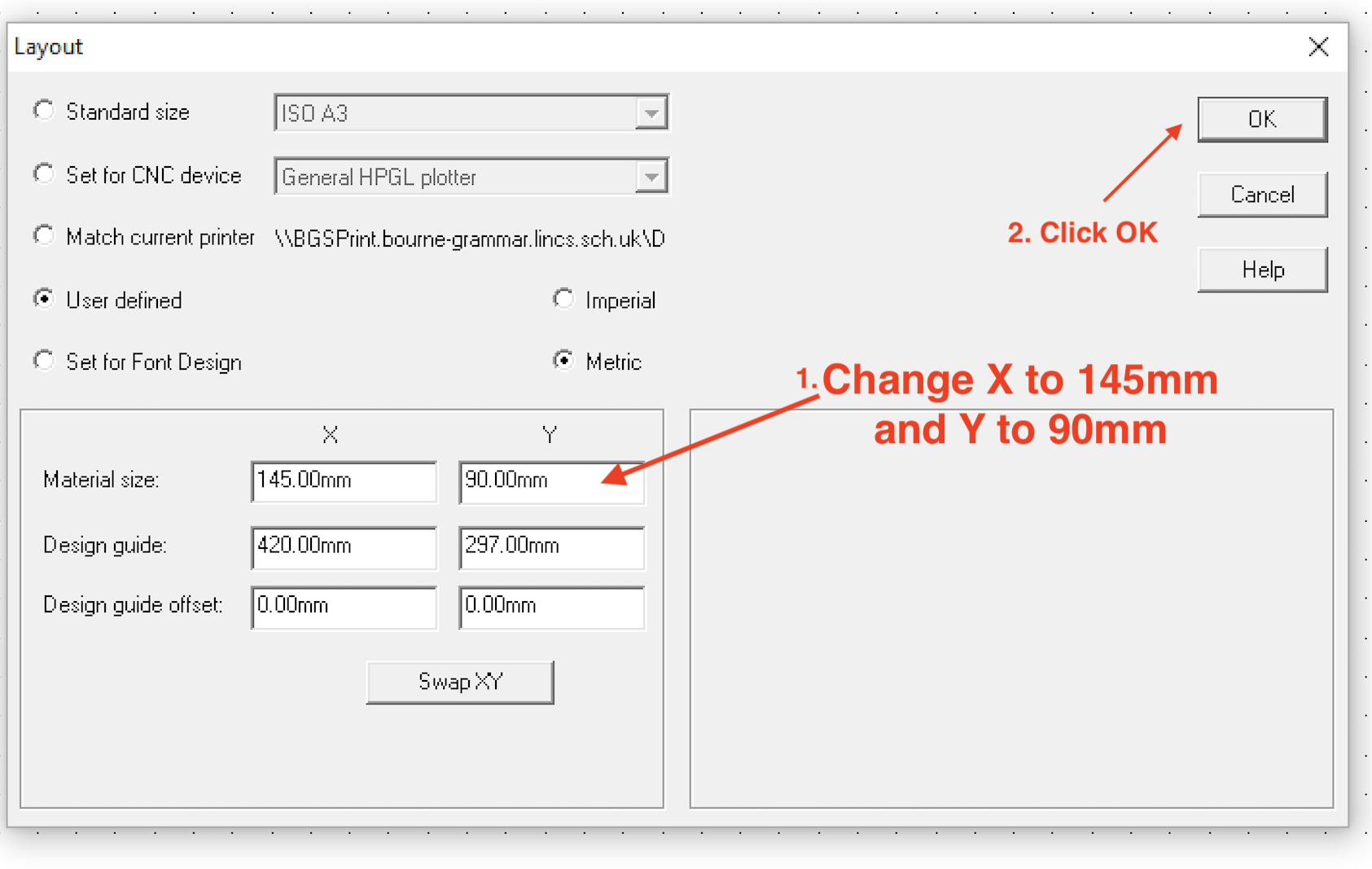 Now paste your image onto the page. Right click on the mouse and select 'paste'.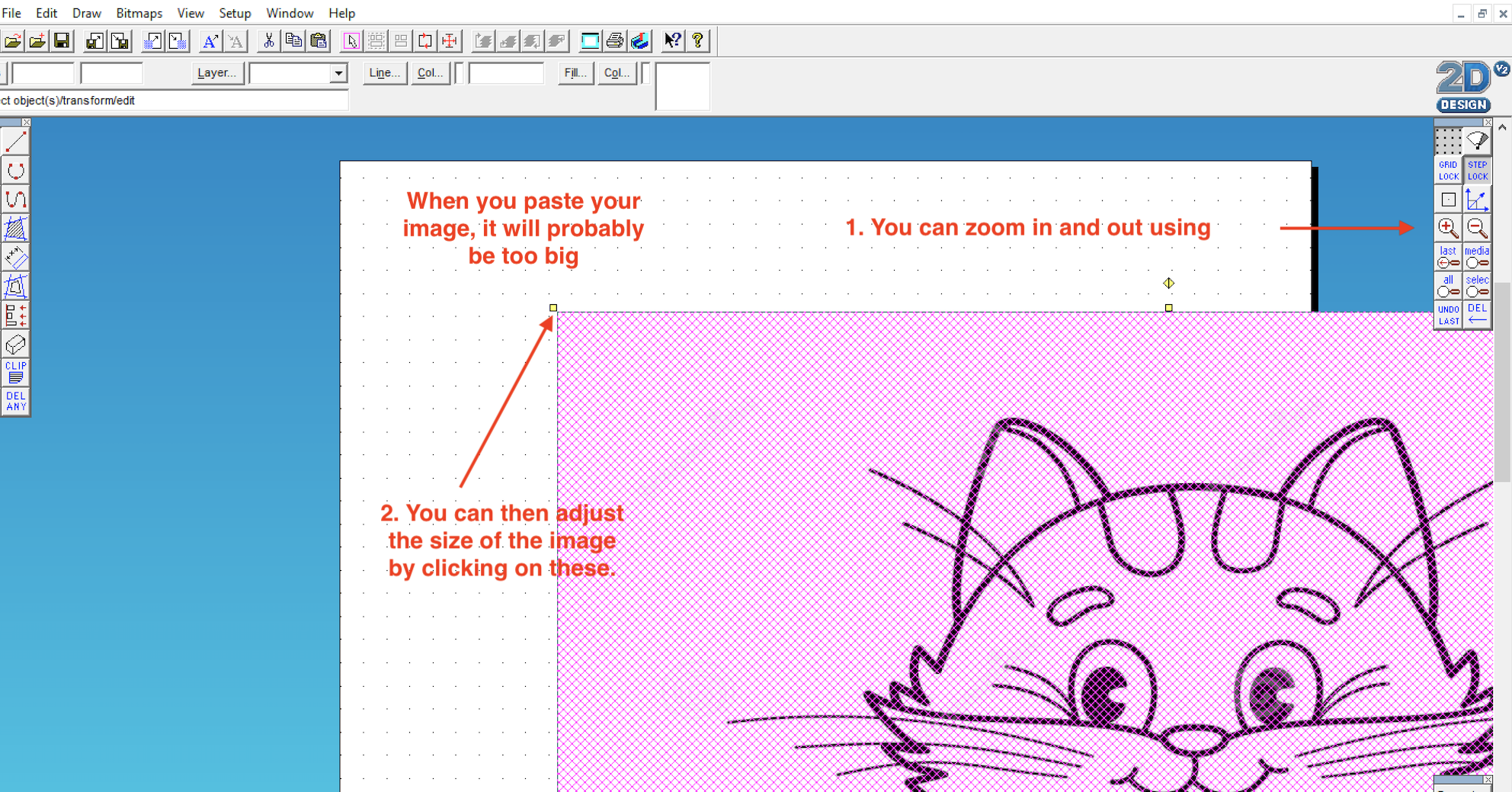 You will now need to vectorise the bitmap.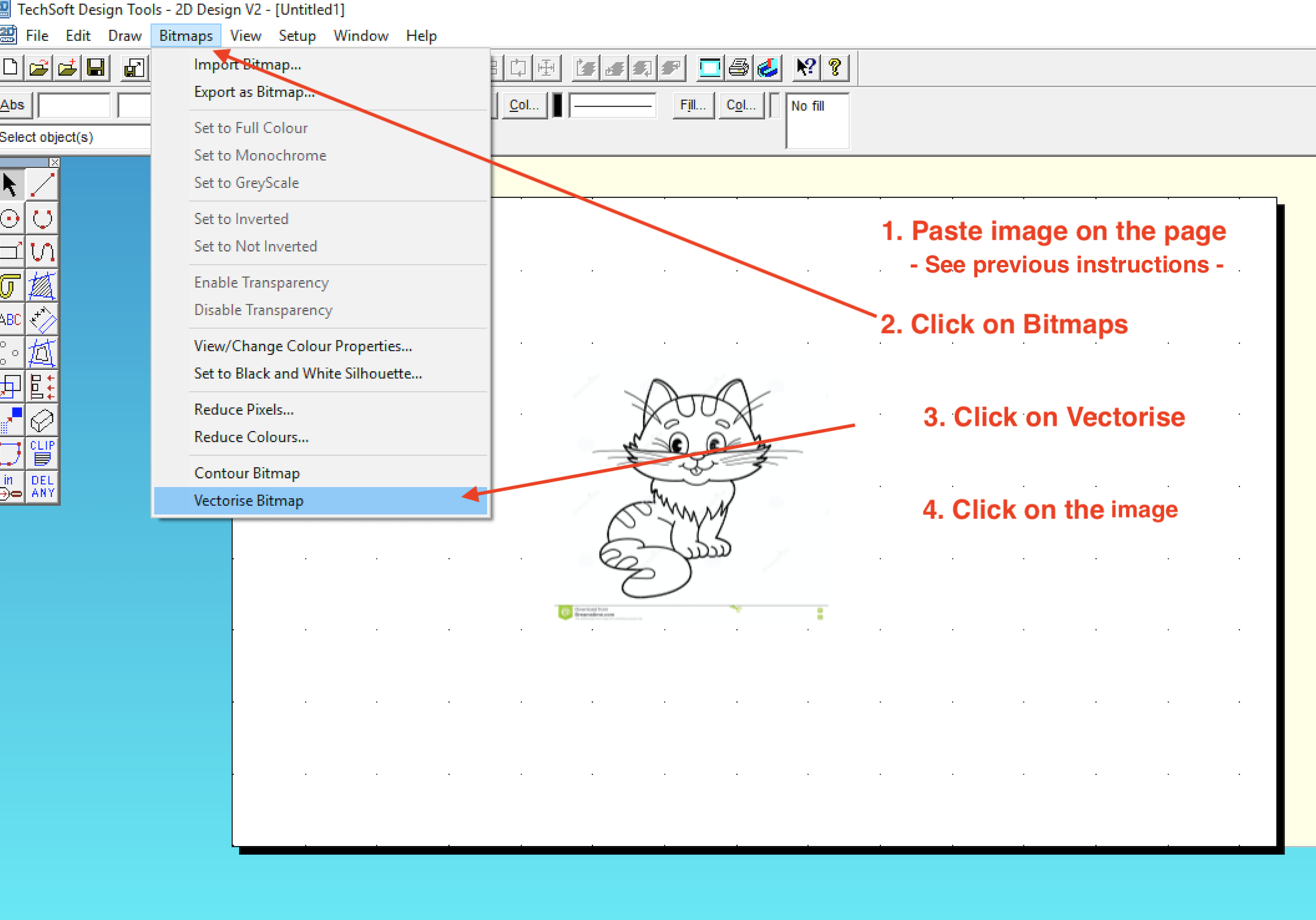 Select monochrome and then click OK.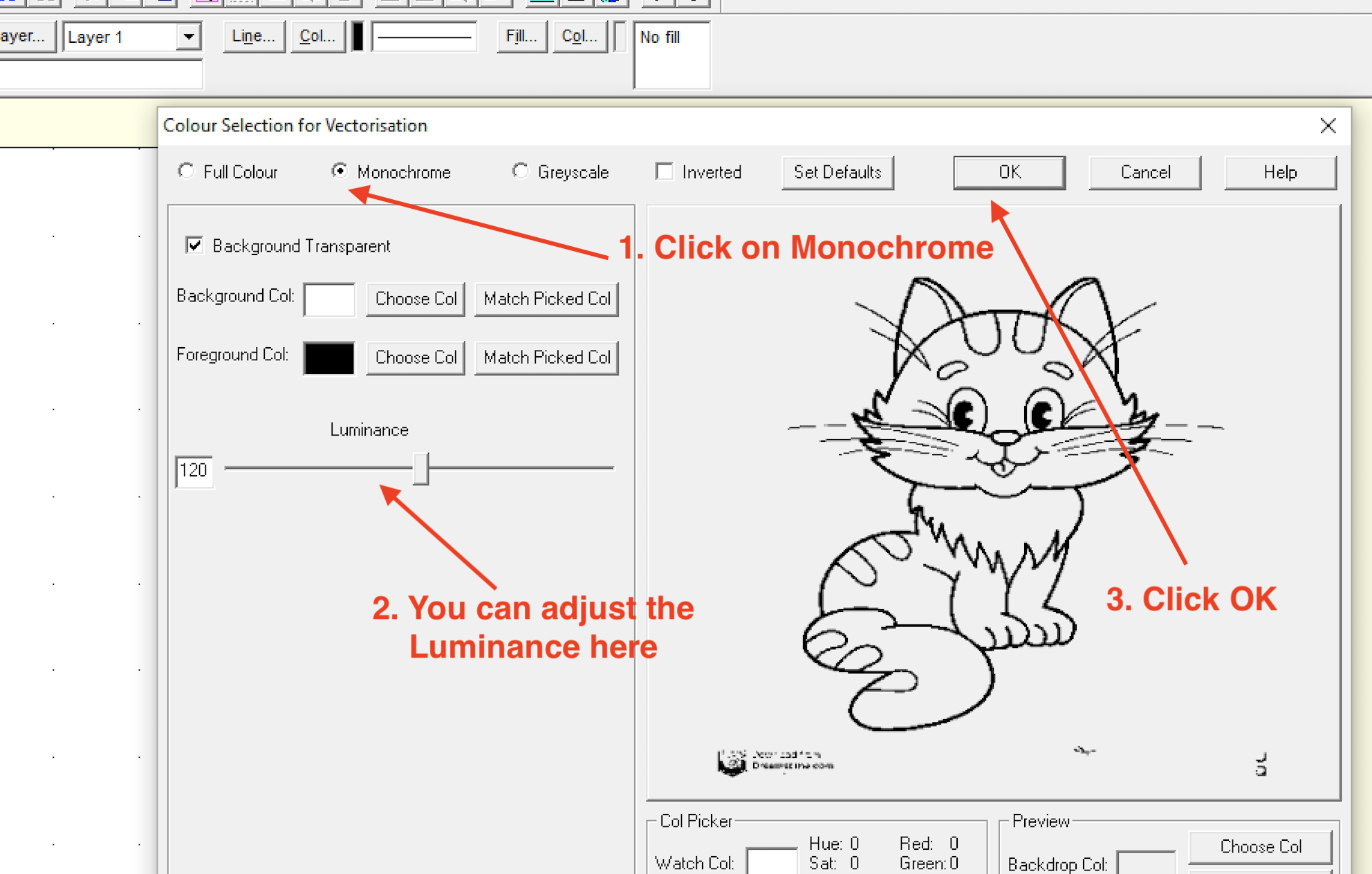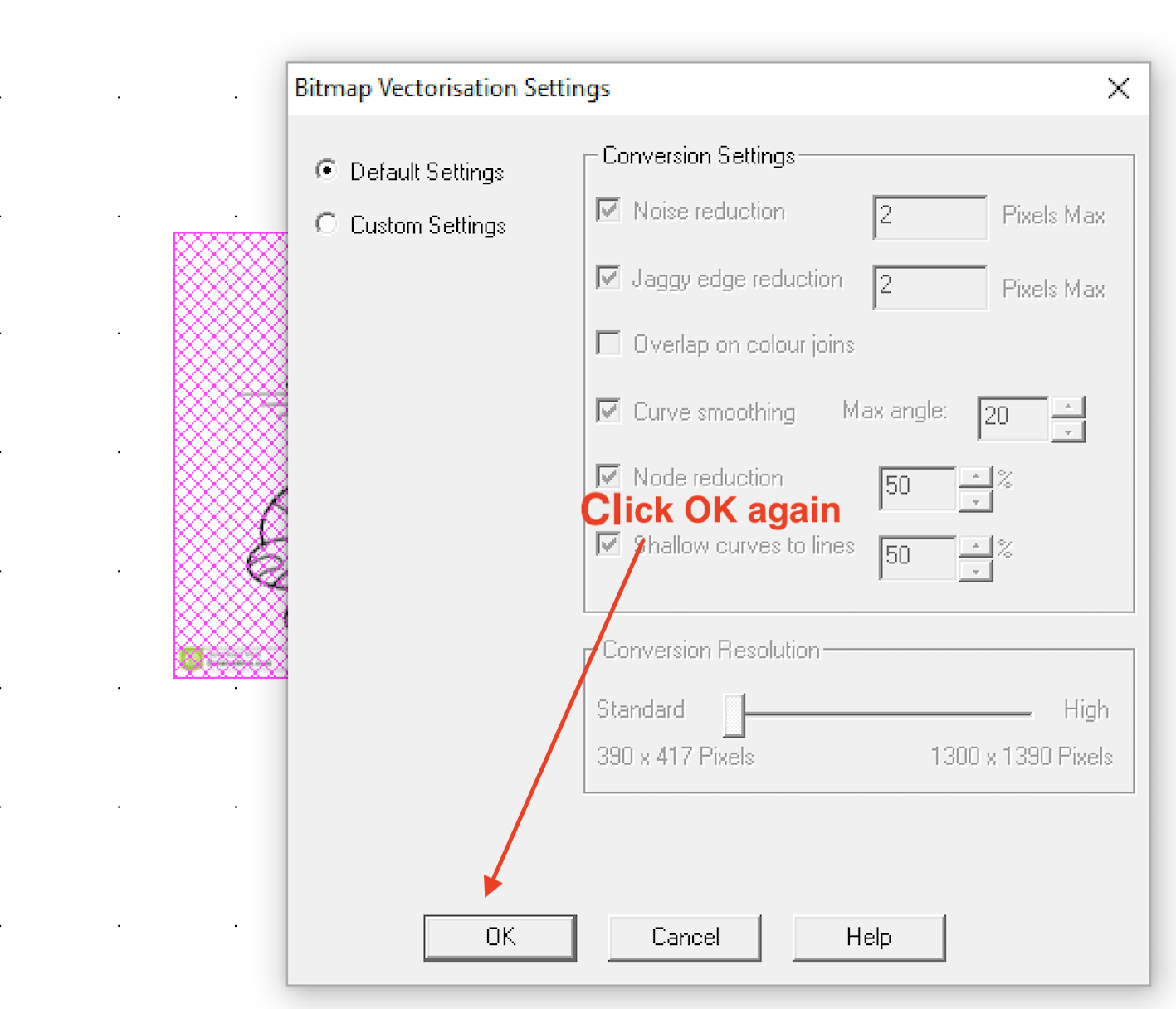 You can now add text to your image.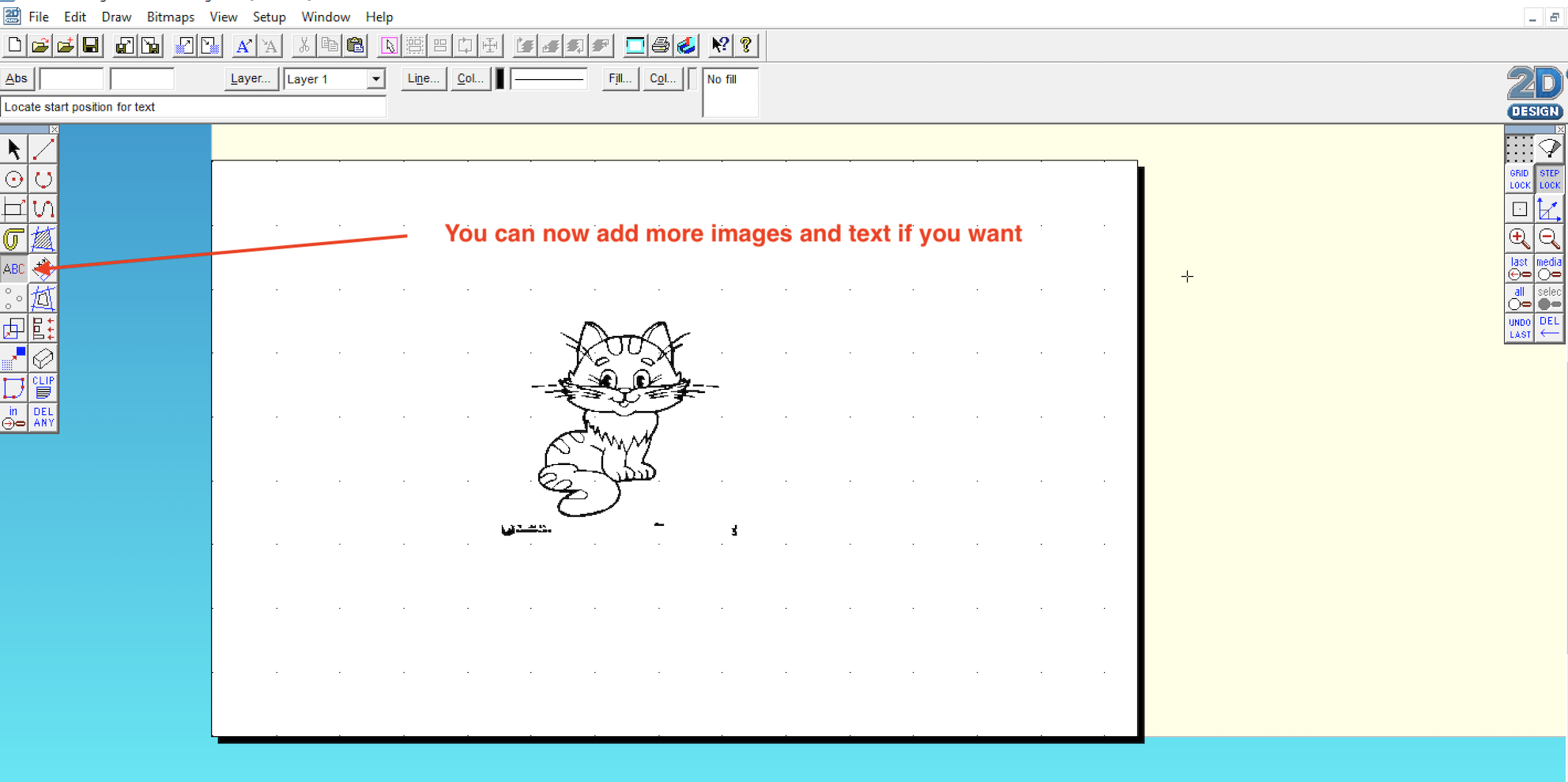 The text can then be adjusted to different sizes.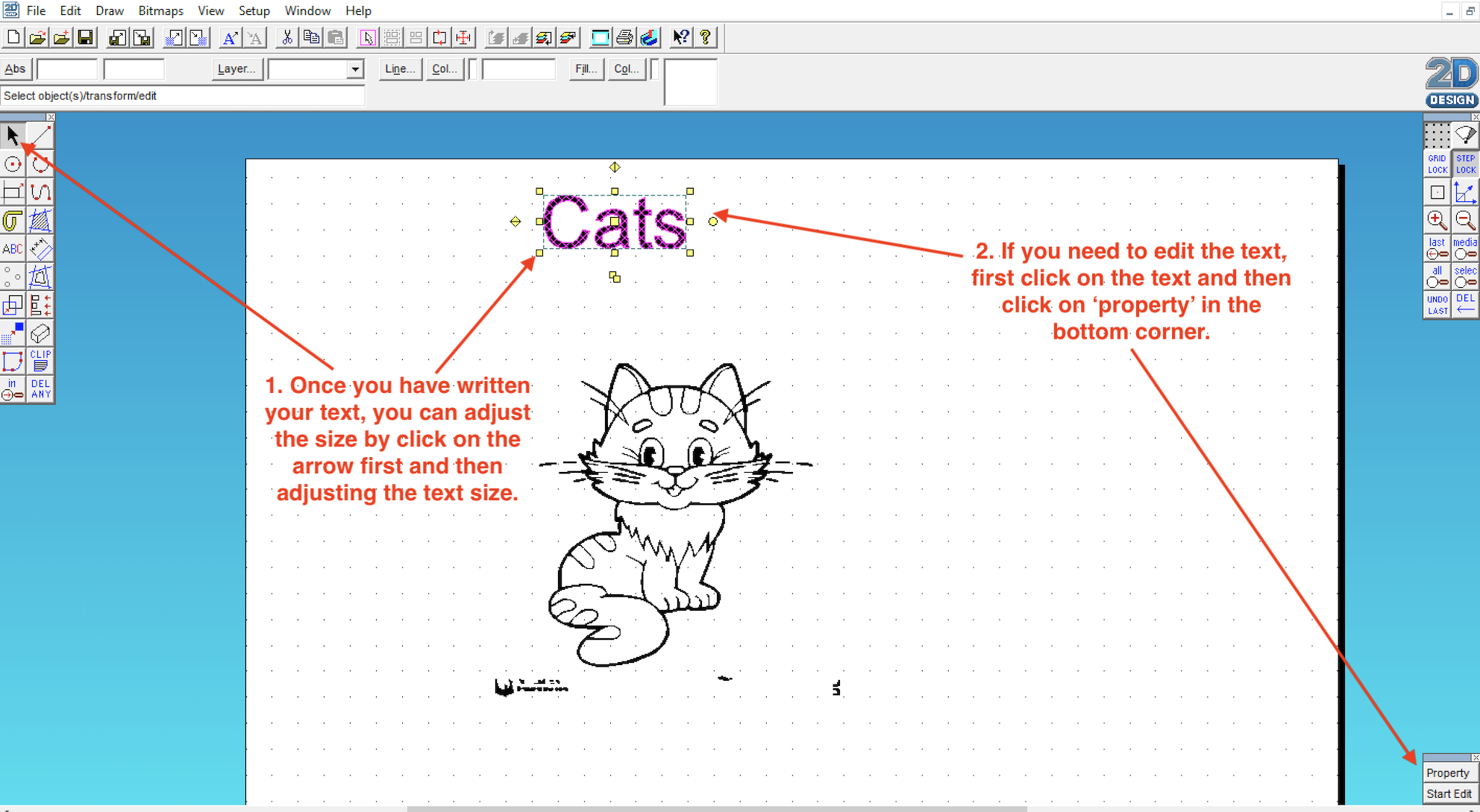 Please watch this video. It will explain how to use the laser cutter.