Analogue Input
1

Analogue Inputs

 
Learn It
First we need to connect the potentiometer(POT) to the breadboard.
You will need to bend the one leg of the POT back.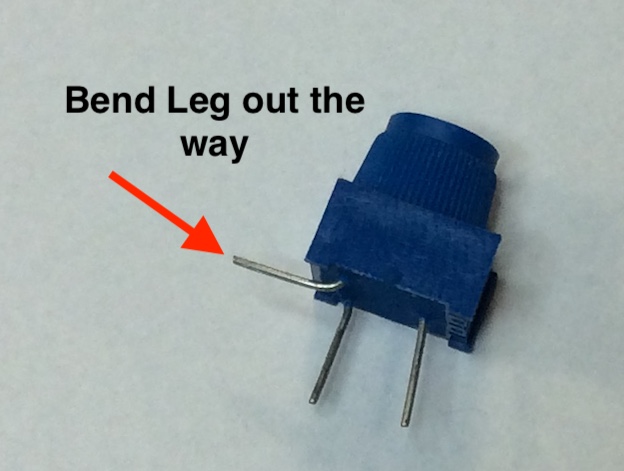 Now remove the PTM switch.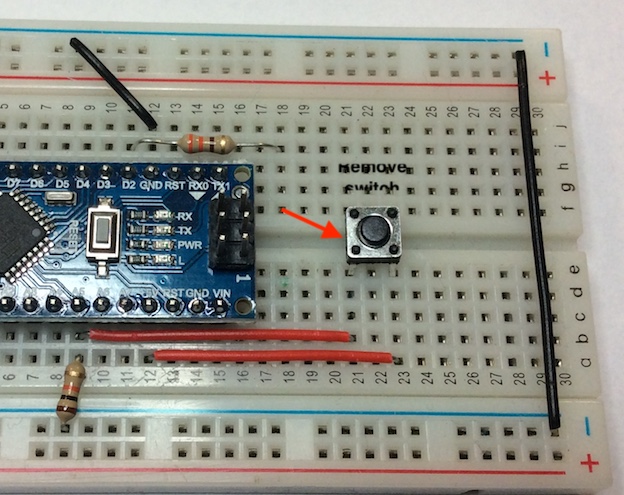 Now insert the POT just below where the switch was. Check where the legs go for the switch.
It should finally look like this.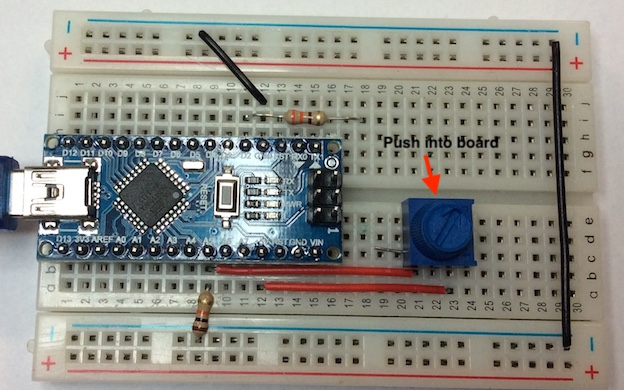 Prepare Program
You will now set up a program to monitor the Analogue input.
To do this, we are going to use the serial monitor.
The Arduino IDE has a feature that can be a great help in debugging sketches or controlling Arduino from your computer's keyboard. The Serial Monitor is a separate pop-up window that acts as a separate terminal that communicates by receiving and sending Serial Data.
First, open a new Arduino sketch. Call it AnalogInputOnly.
Then write the following code to it and download the program to your Arduino.
Once downloaded, you can click on the serial monitor button in the top right had corner and monitor the POT by turning it clockwise and anti-clockwise.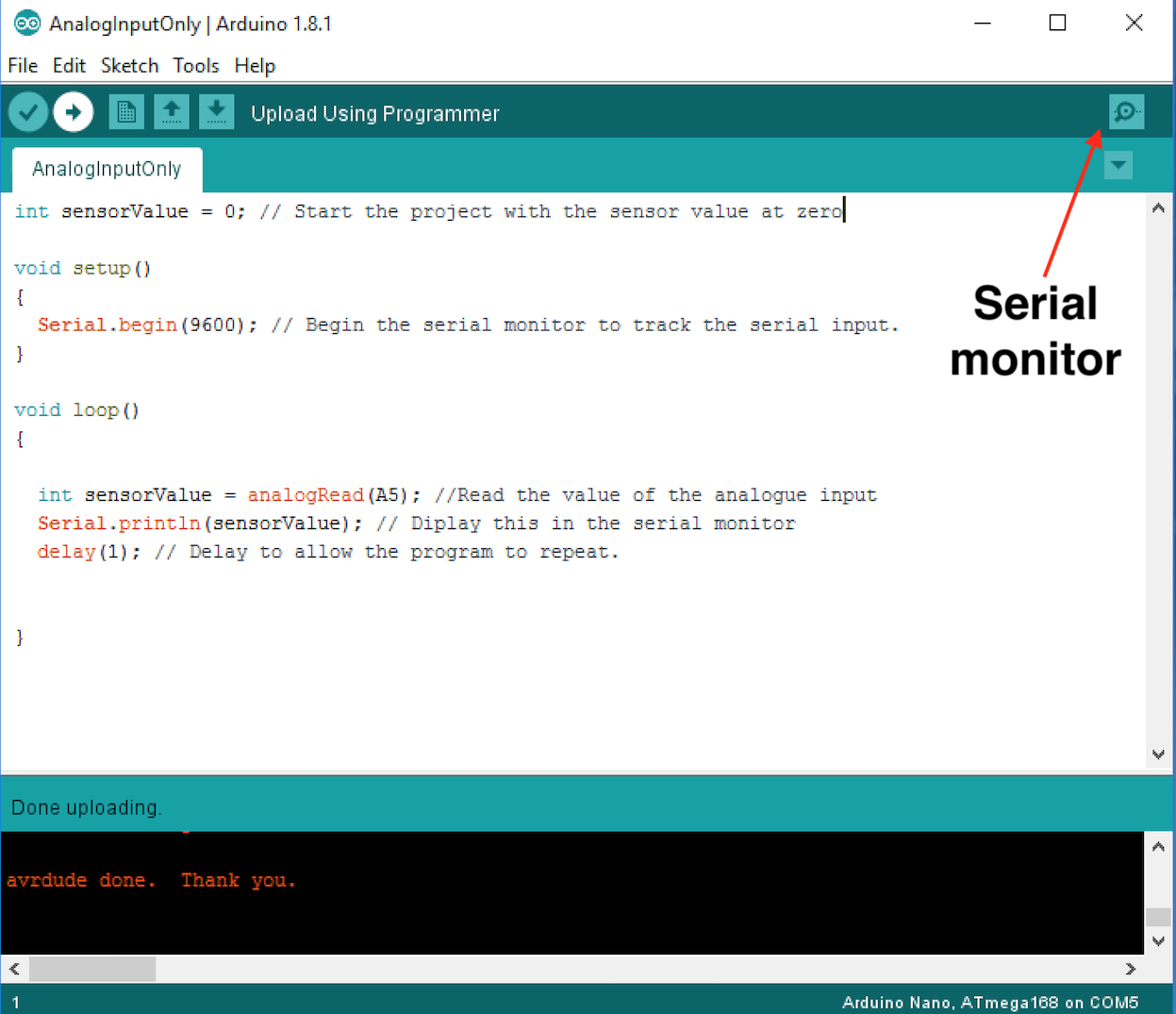 Make sure the Baud rate is set to 9600, as it is set up in your program.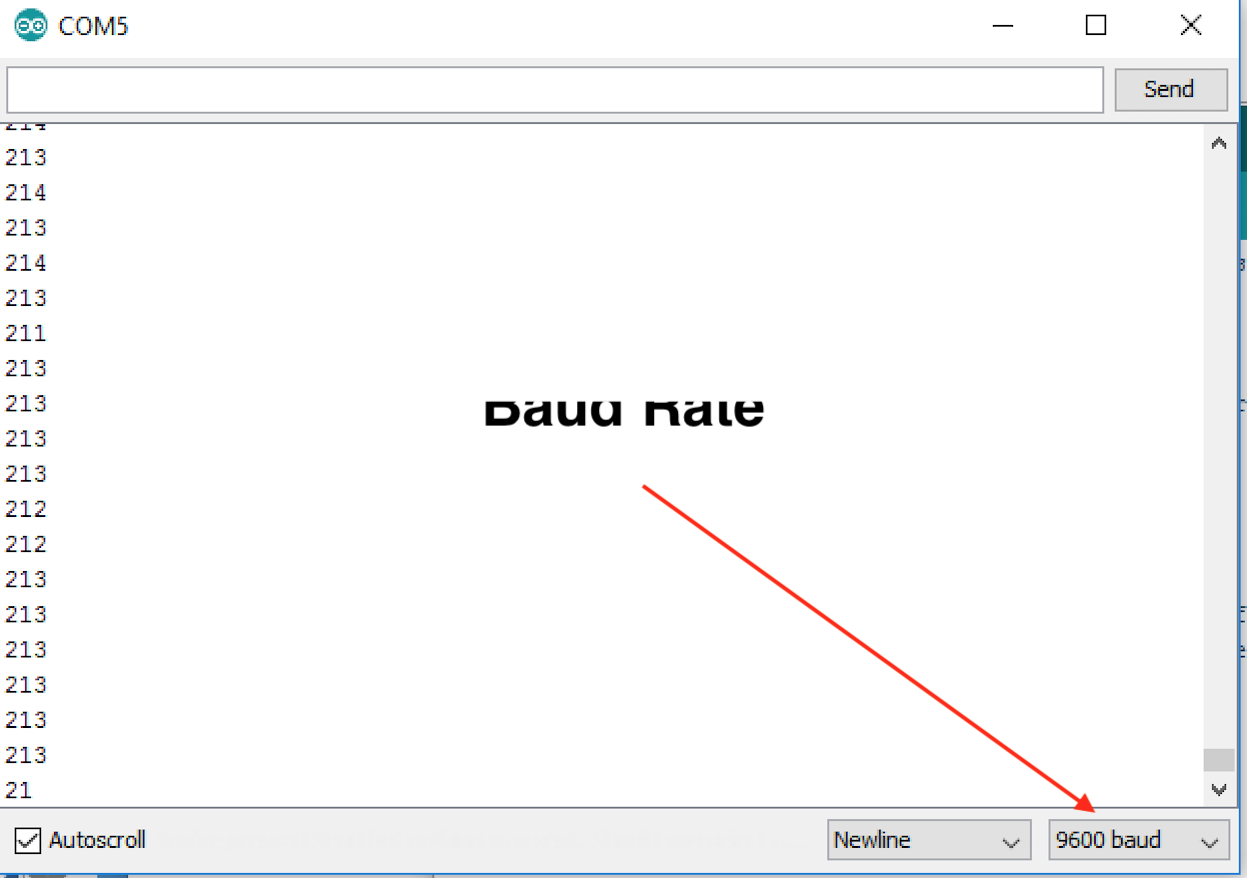 You will now be able to see the value change as you adjust your POT between 0-1023.
The Genie microcontroller can set a value between 0-255.
Test It
Lets now write a program to control the LED when the POT is turned to a certain position.
If your LED was removed, replace it as it was previously in the breadboard.
Now start a new sketch called AnalogInput and write the following program.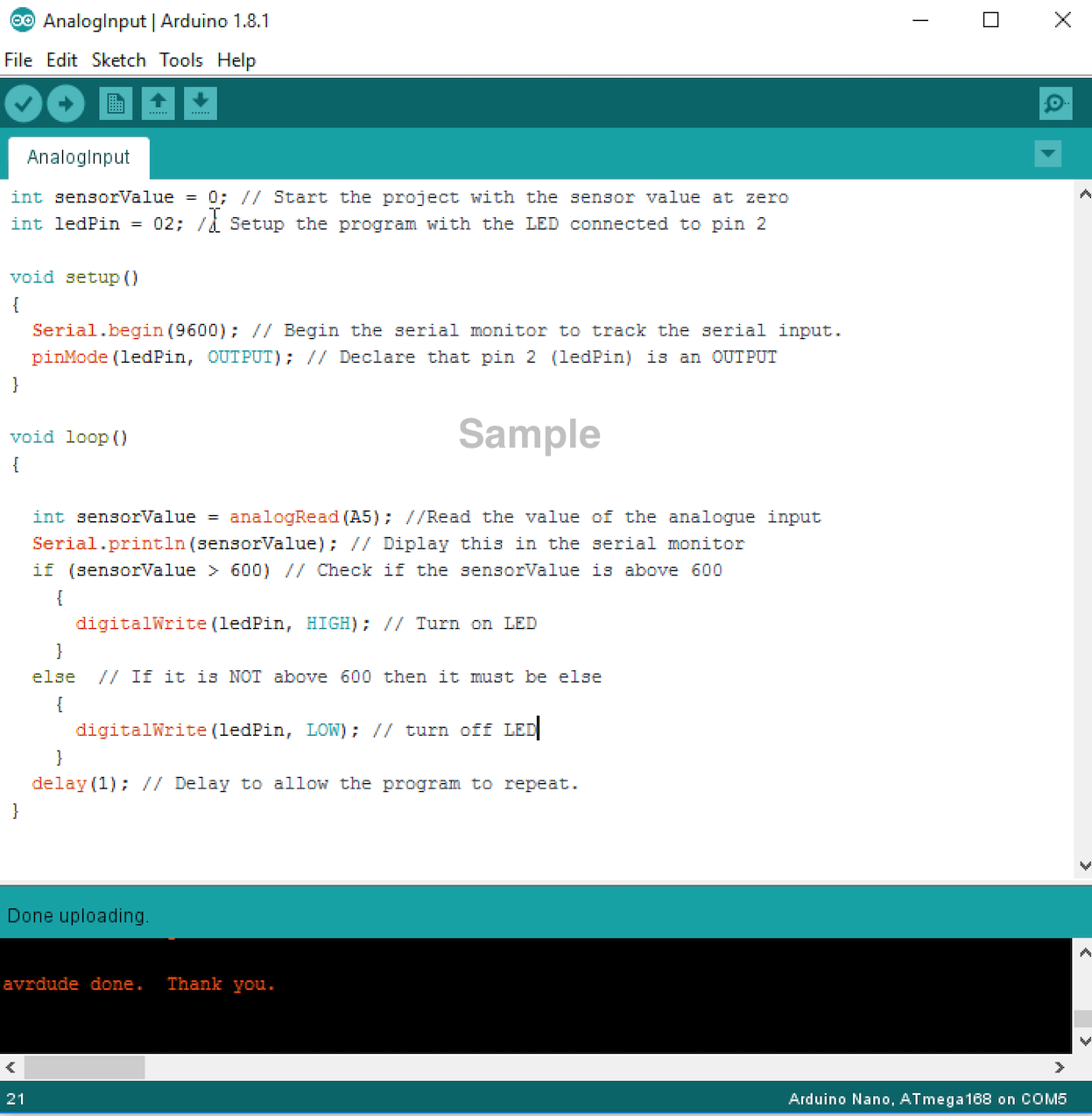 Badge It
Take a screeshot of your code and upload it to the badge task. Make sure you include the bottom, where it states 'Done uploading'.