Egg Timer
Design It
Below is the full circuit diagram. if you have time, you can try design one yourself.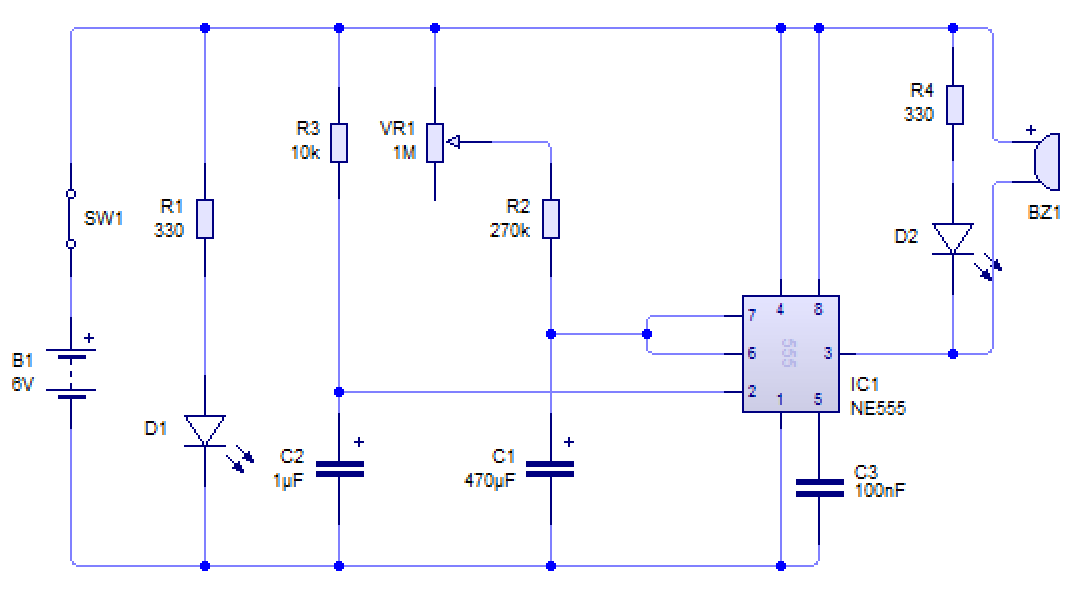 Your circuit board will look like this.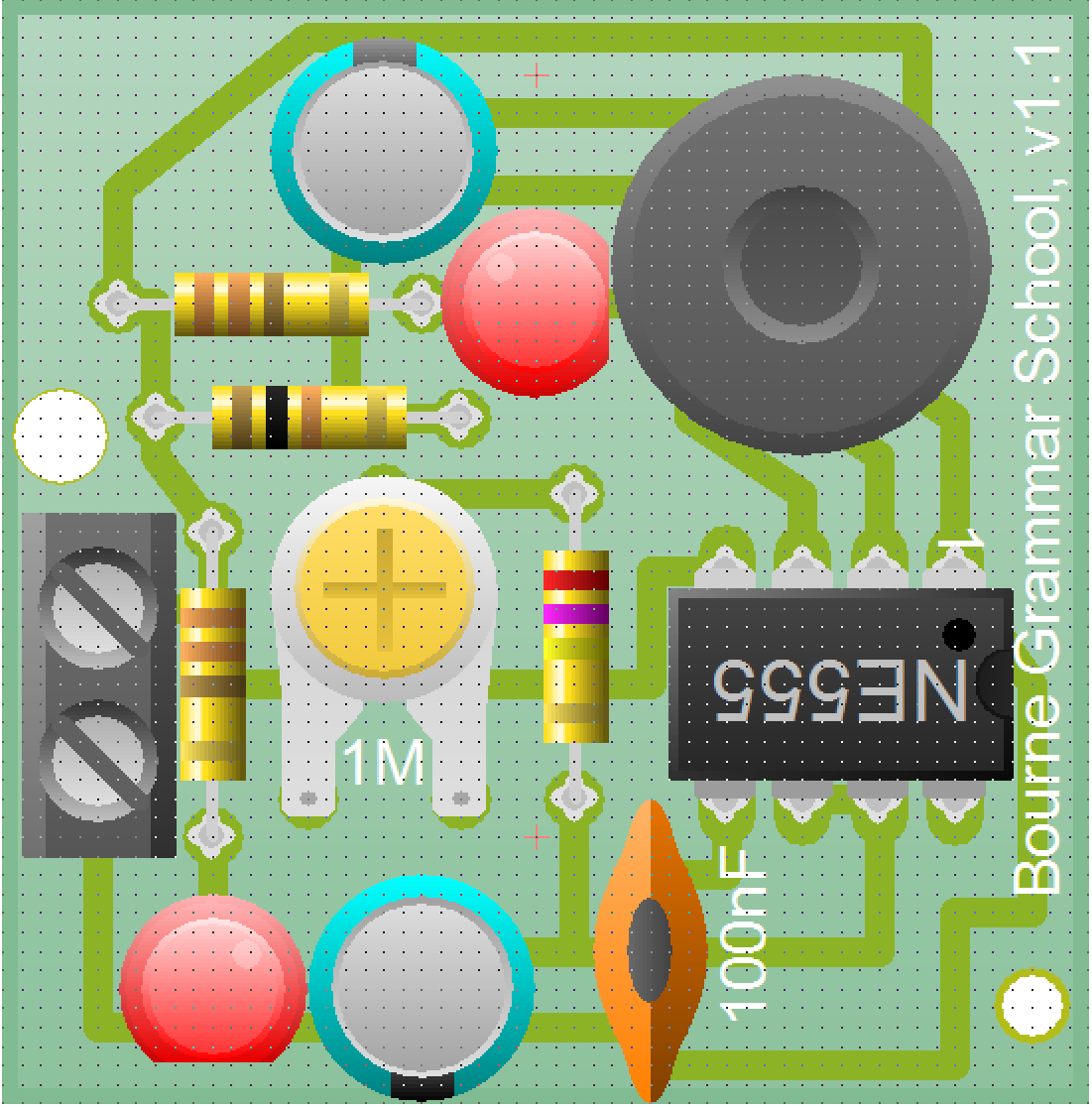 Watch the video below and design and build your own PCB.
Badge It
Badge
Paste a screenshot of your 555 timer PCB (It must be the artwork) you designed and paste it into the word document (Preferably upload the picture directly).