The 555 Fan
1

Assembling the case.

 
Build It
Put together part of the case as shown below.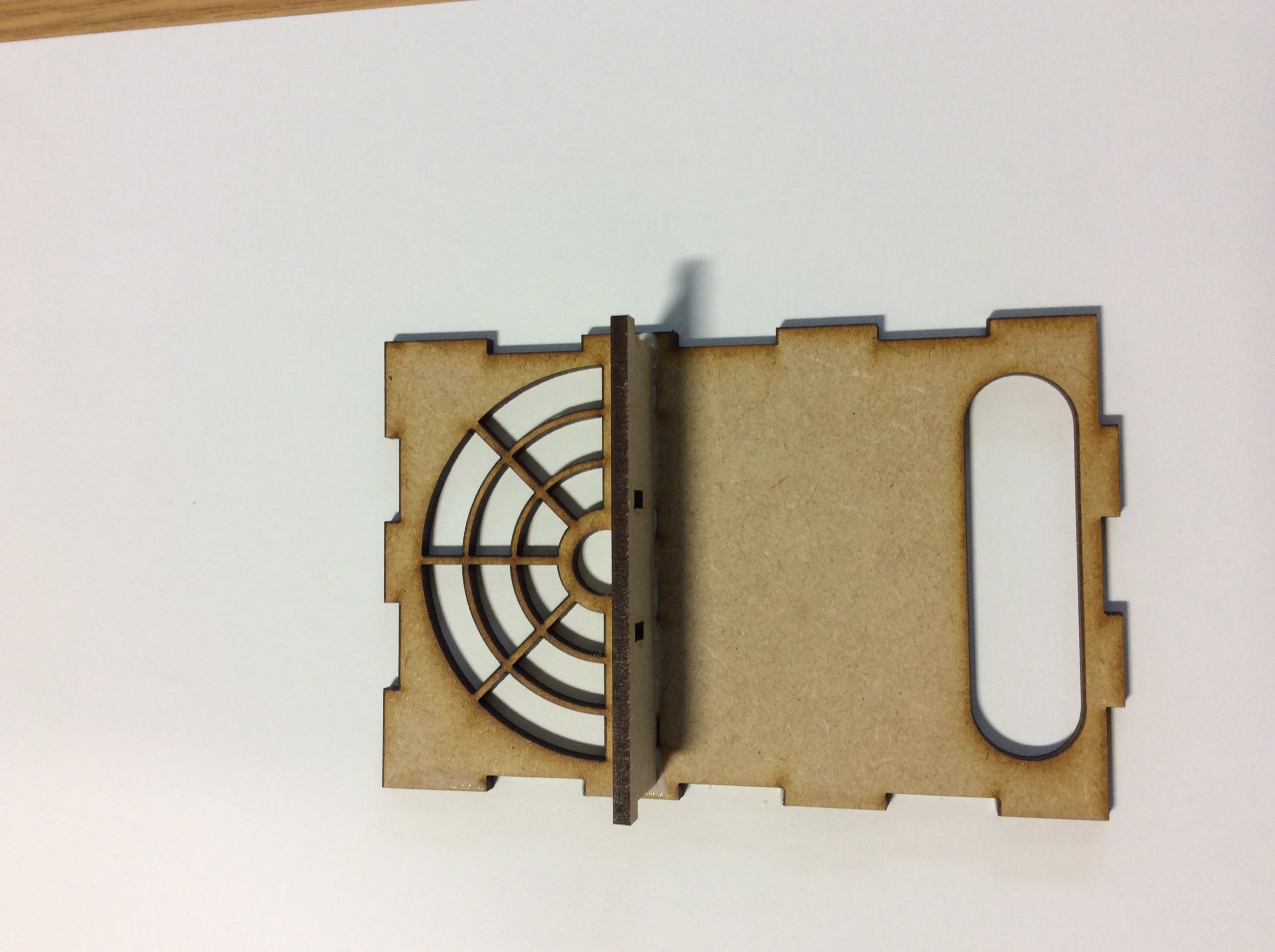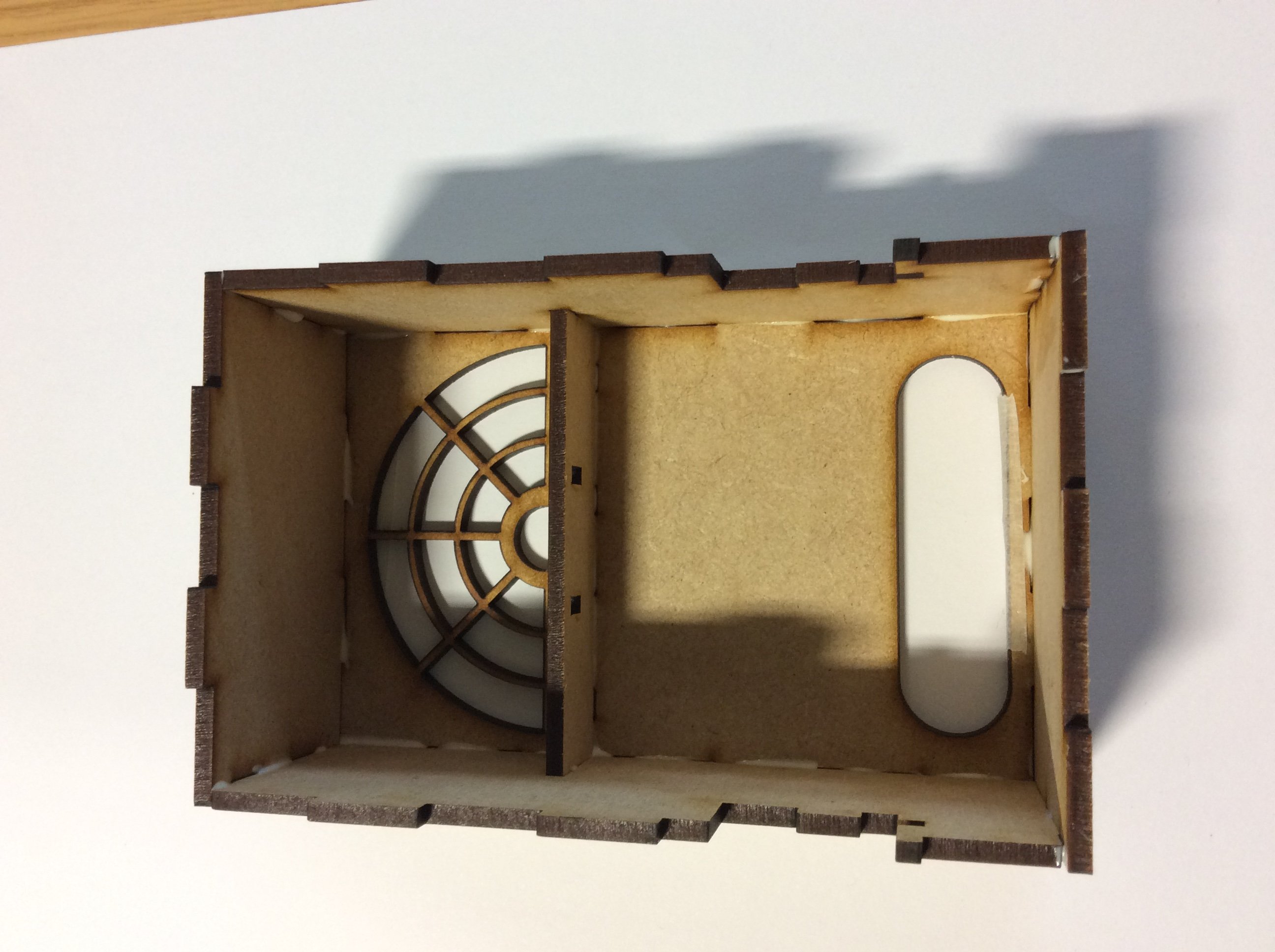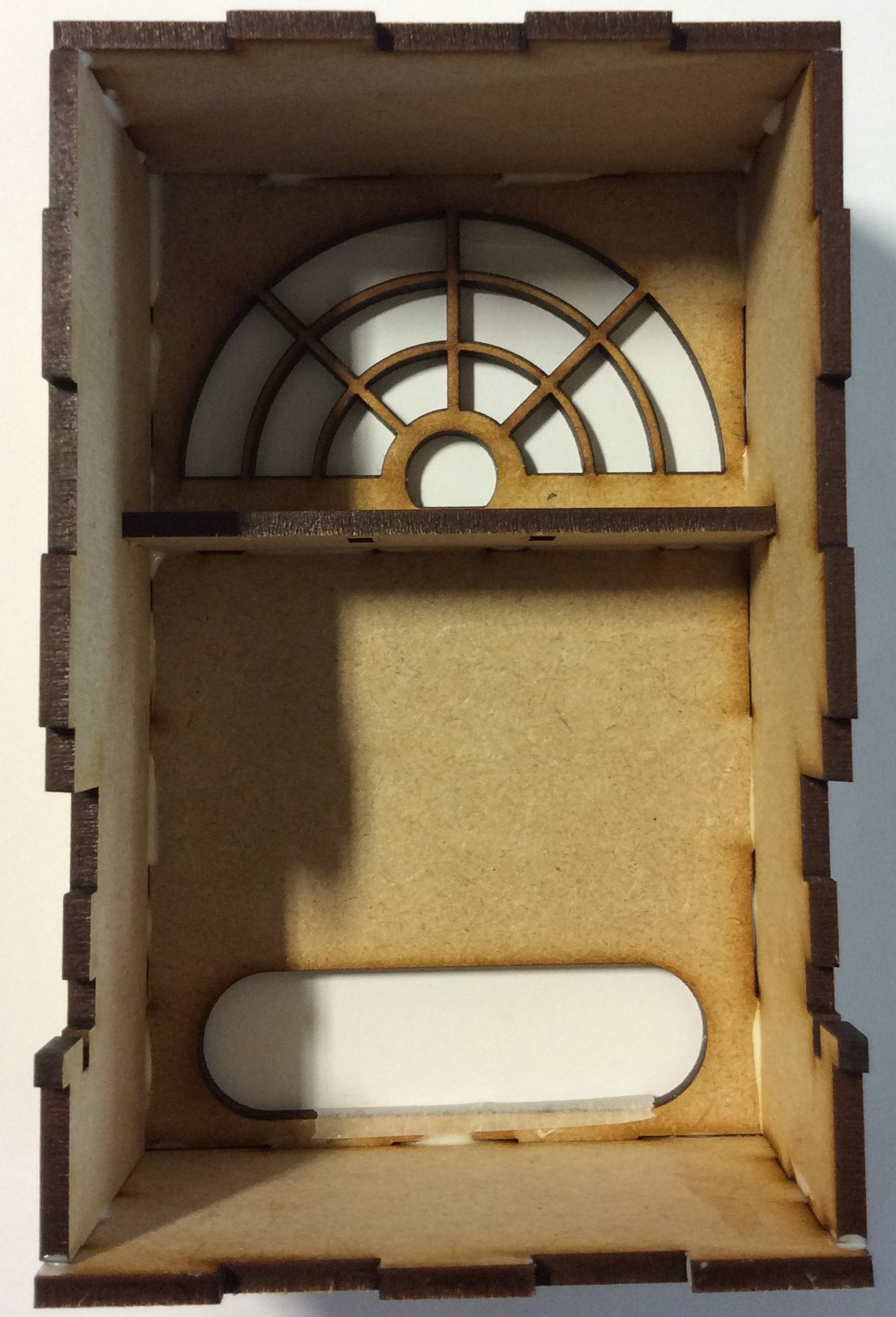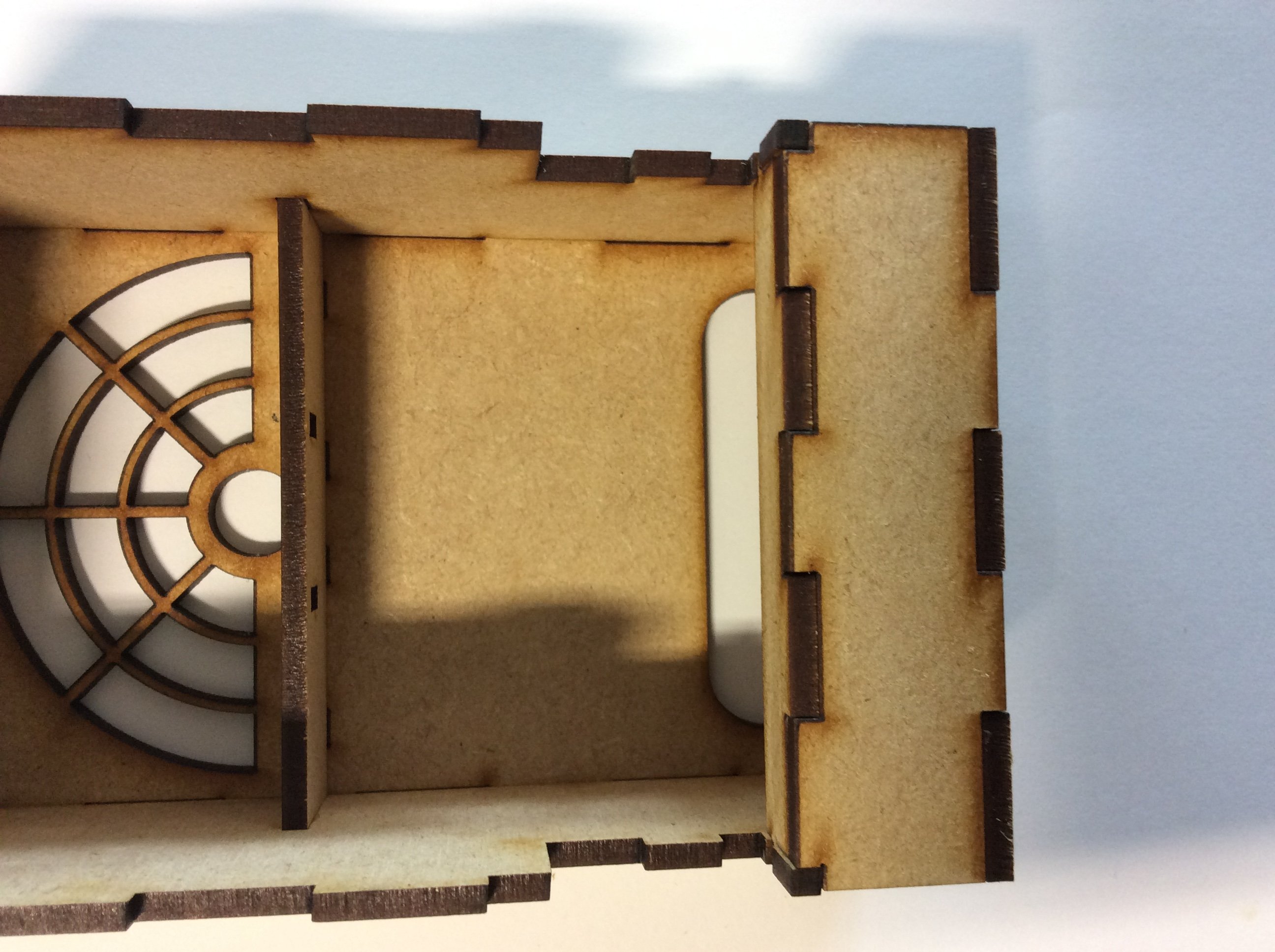 Next you'll need to attach your finished PCB to the mounting plate as you have done previously, this can be seen below.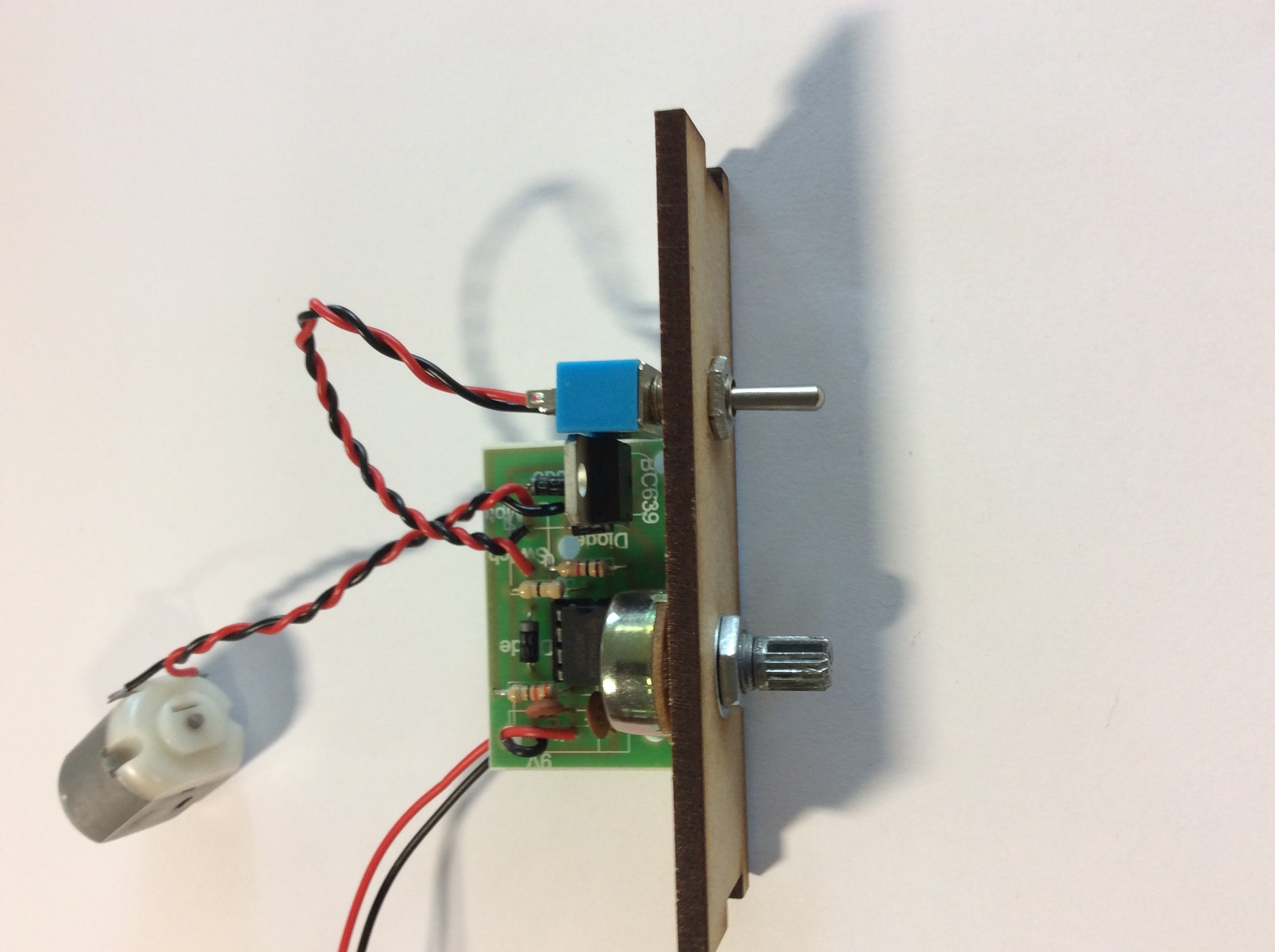 The motor now needs to be mounted using a cable tie and the panel needs to be glued in place.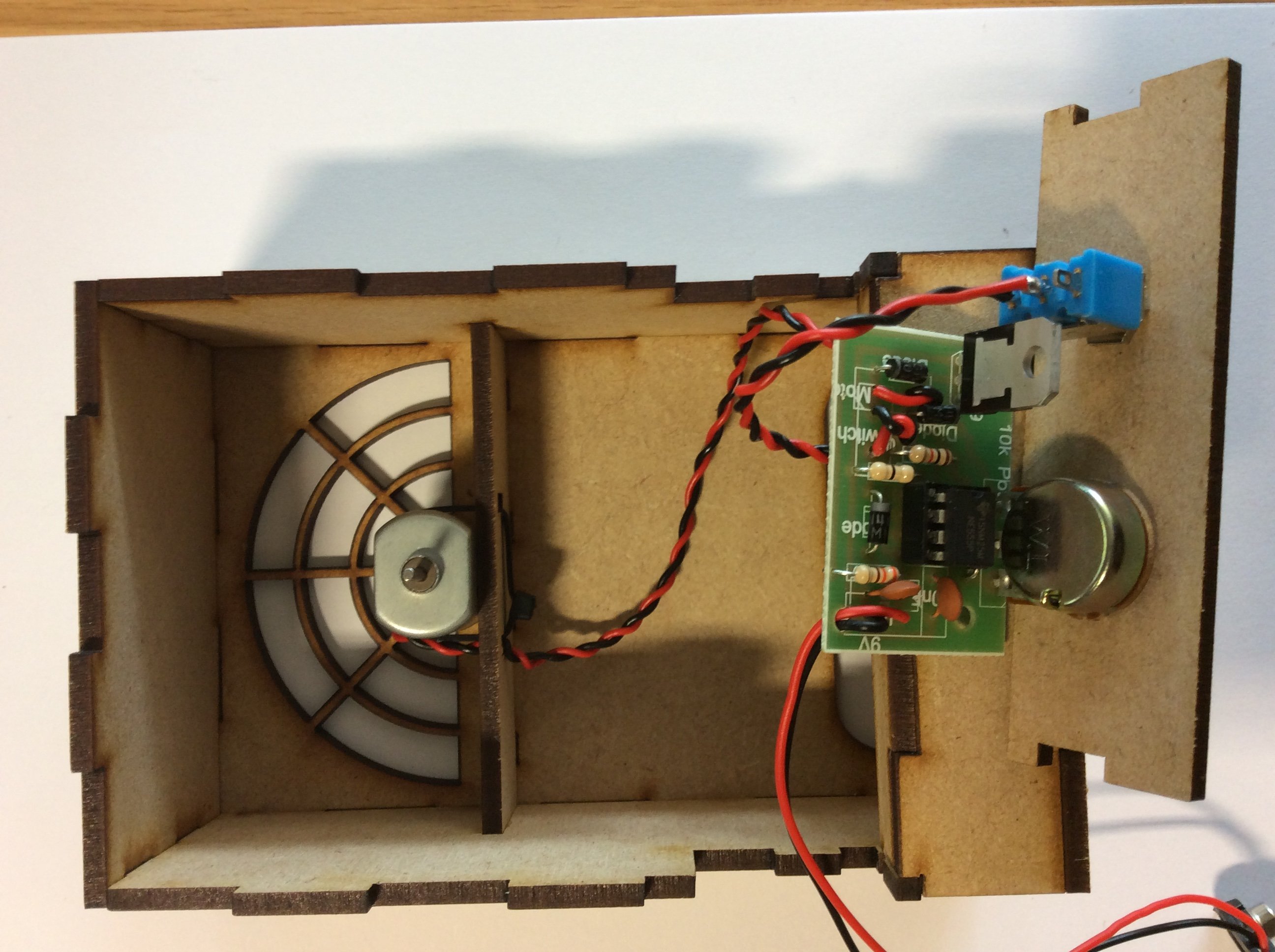 Attaching the fan blade come next.
Be careful not to push the fan blade to far back on the motor.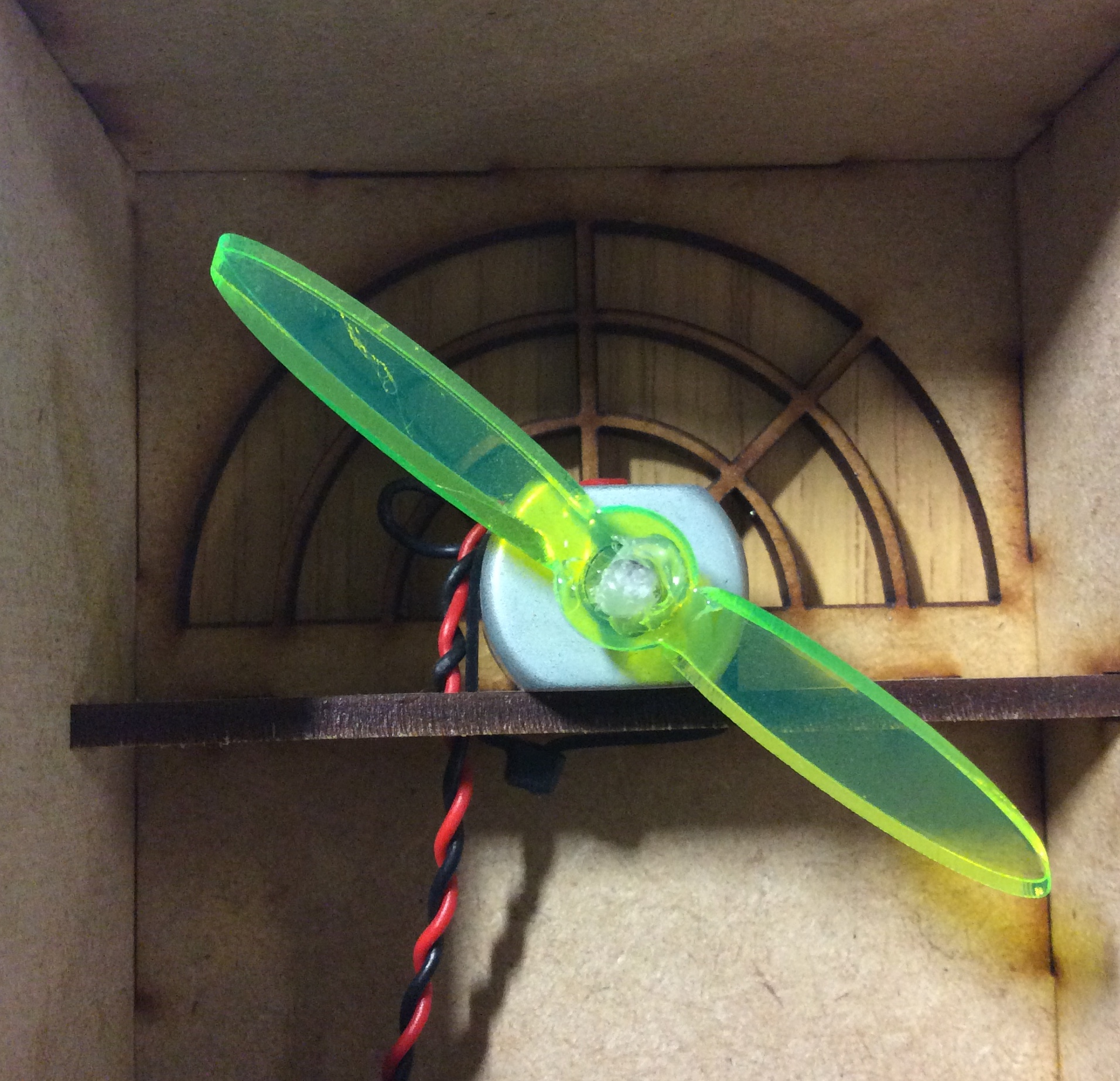 This will then need to be glued in place onto your project.
This is what your completed project should look like.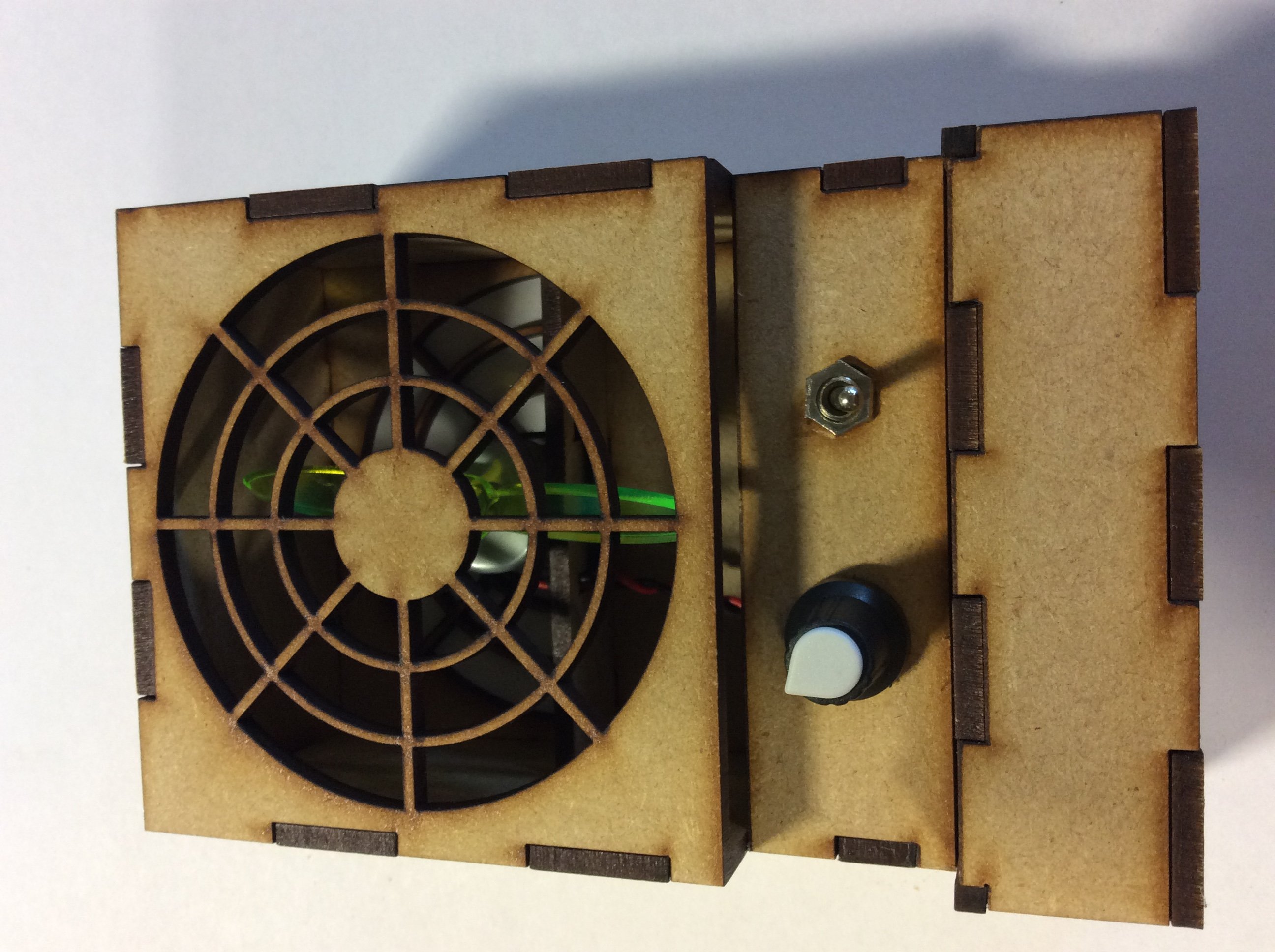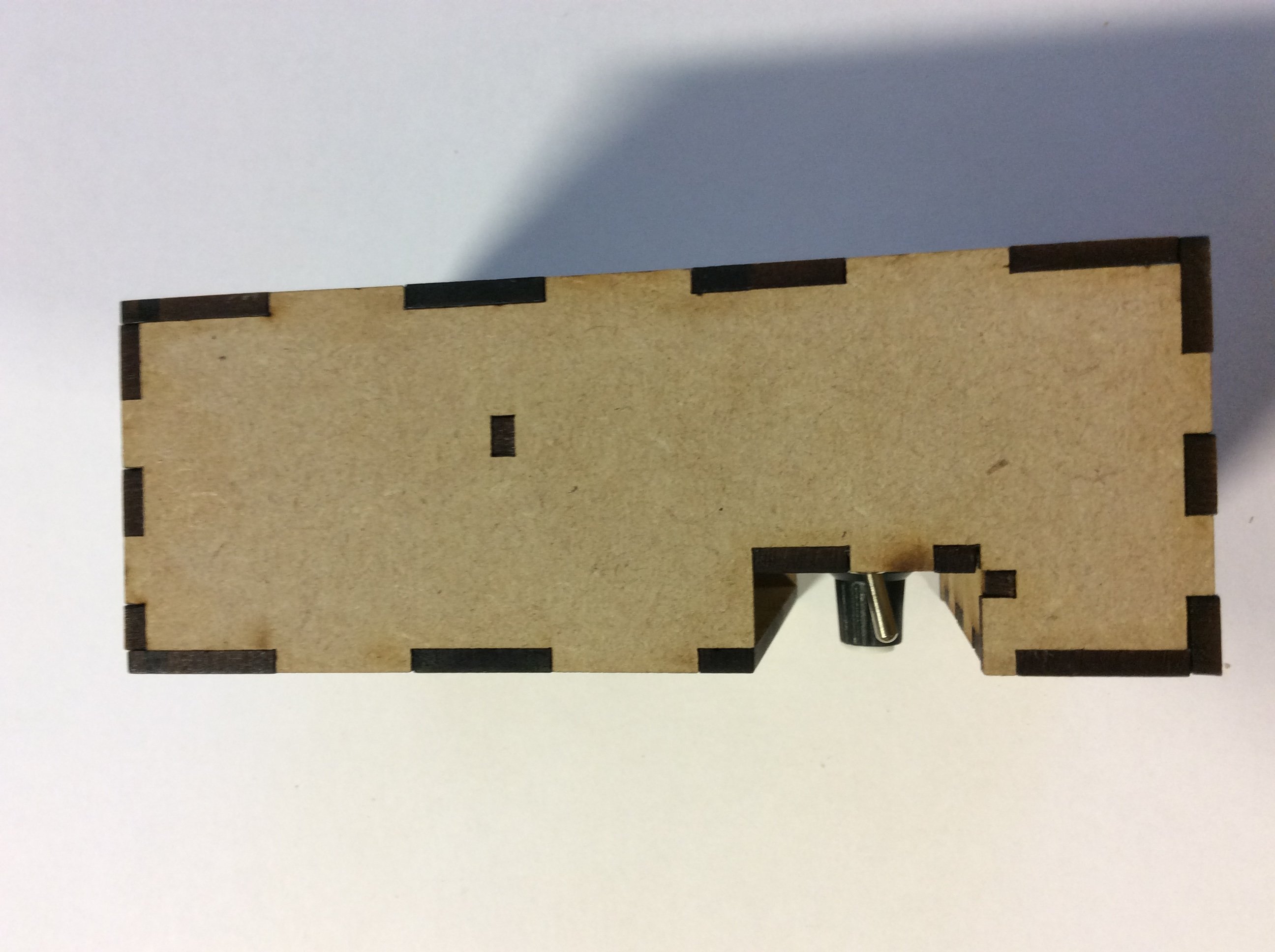 Badge It
Take photographs of your fan (without the front cover) from front, side, top and perspective elevations.
Your badge will be awarded according to the quality of your work.