The Digital Die
1

Assembling the Housing

 
Build It
Here are the components you'll need to assemble the Digital Die Housing.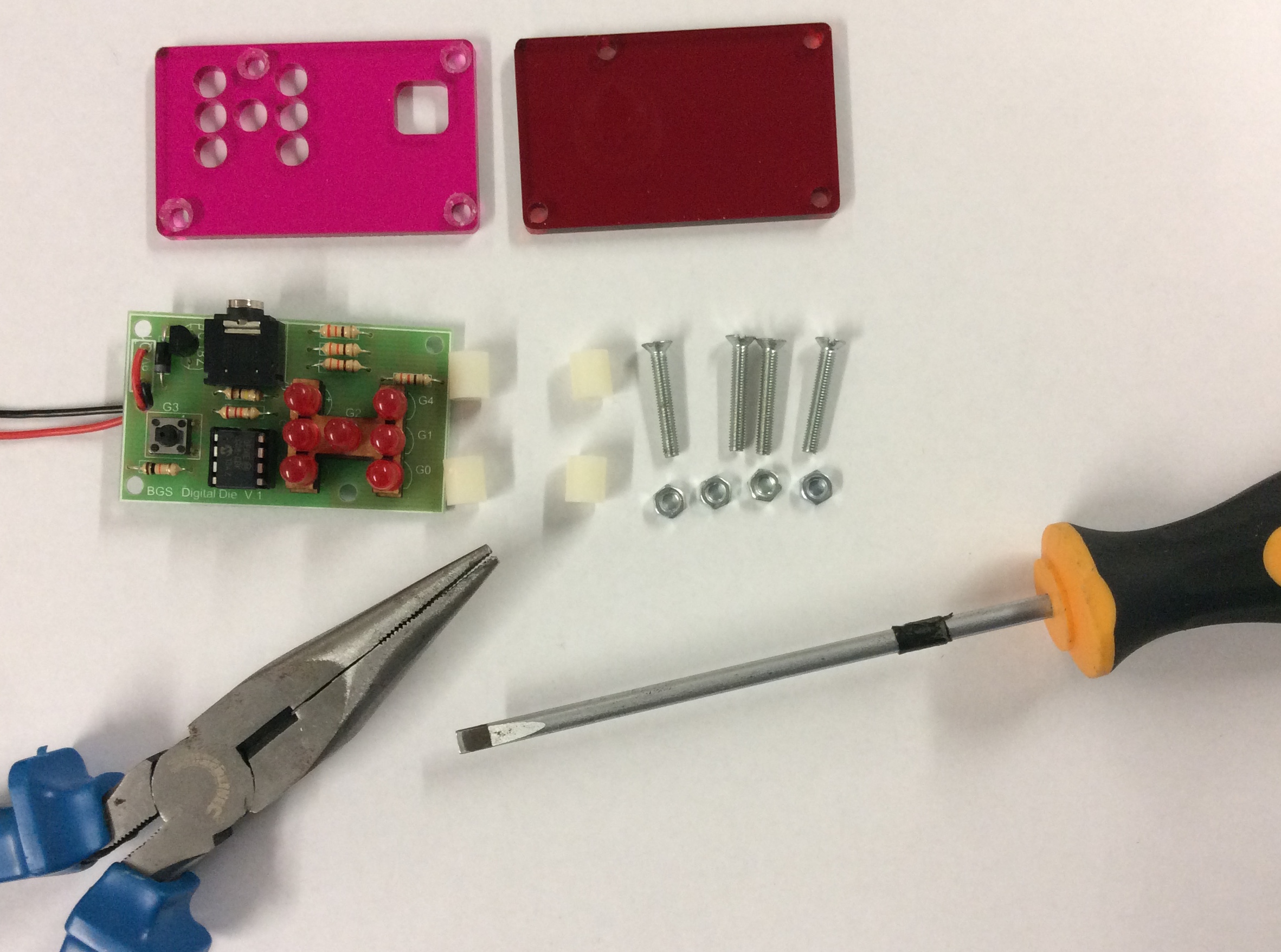 You will need to countersink the top panel to fit the screws.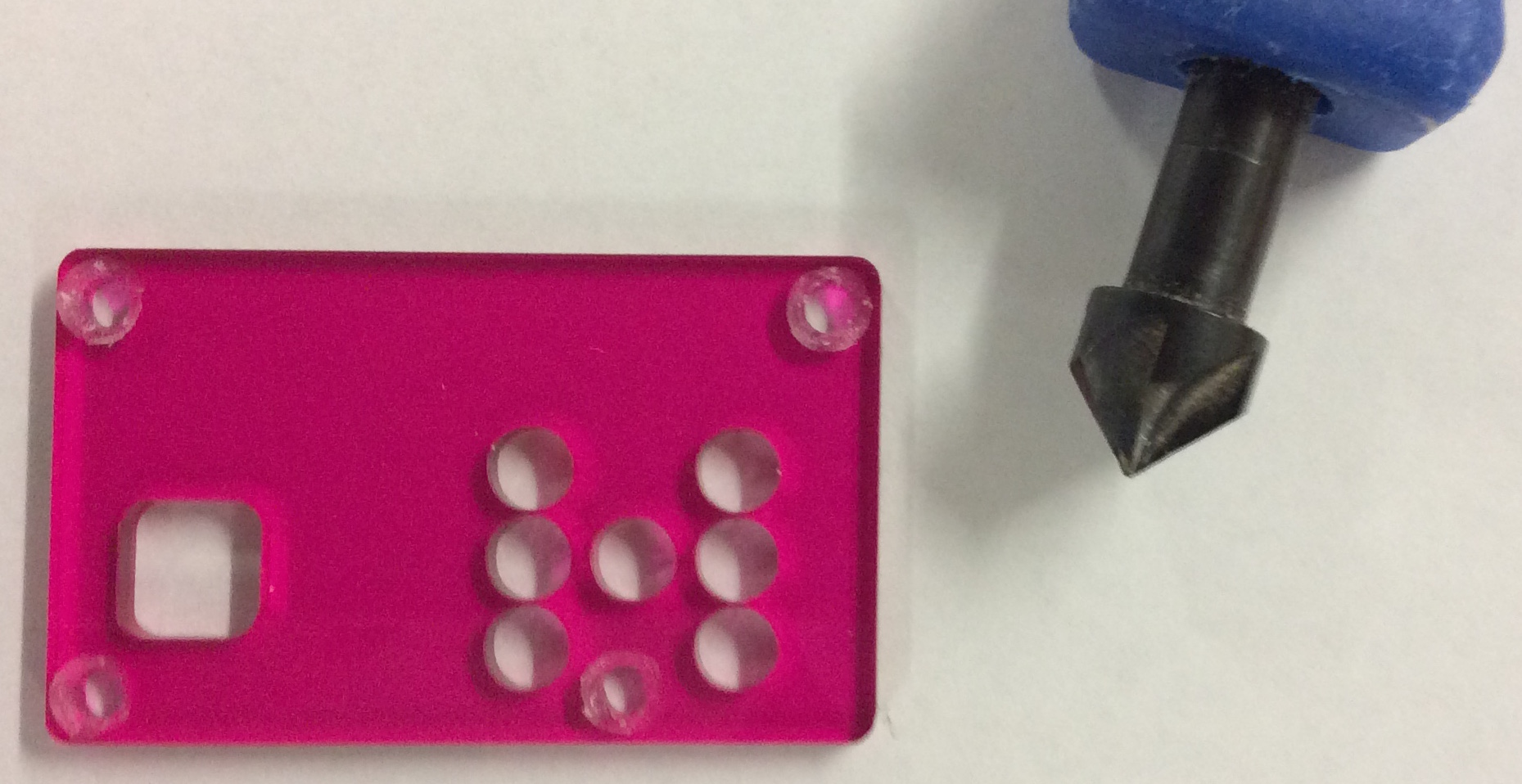 Now place the top panel onto the board.
Hold a spacer in place and then push a screw through the top panel, spacer and PCB.
Now place the bottom panel on and put a nut on the screw, it should look like the picture below.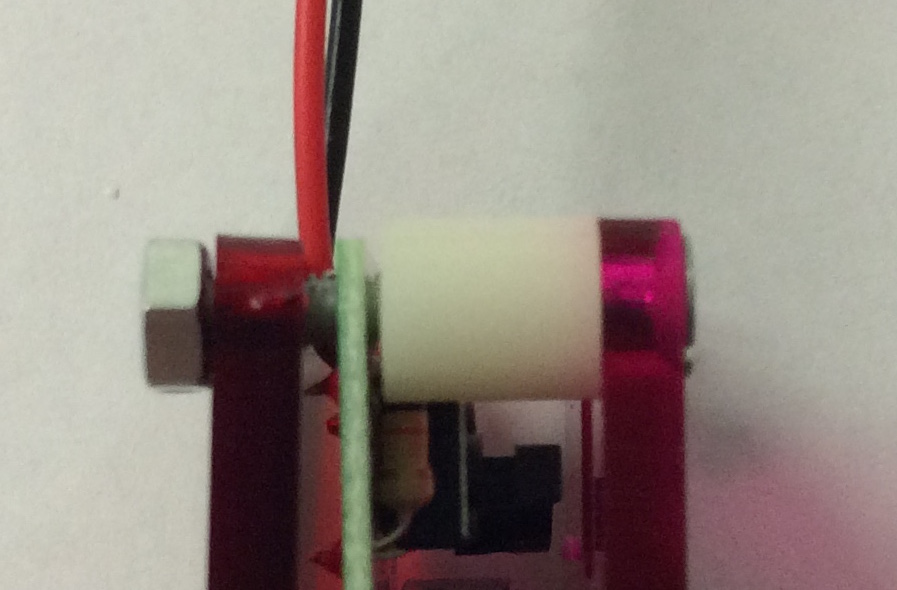 Repeat the same process for the next 3 screws.
Once all the screws are in place, you will need to tighten them using a screwdriver.
Be careful not to overtighten the screws as you can crack the acrylic panel.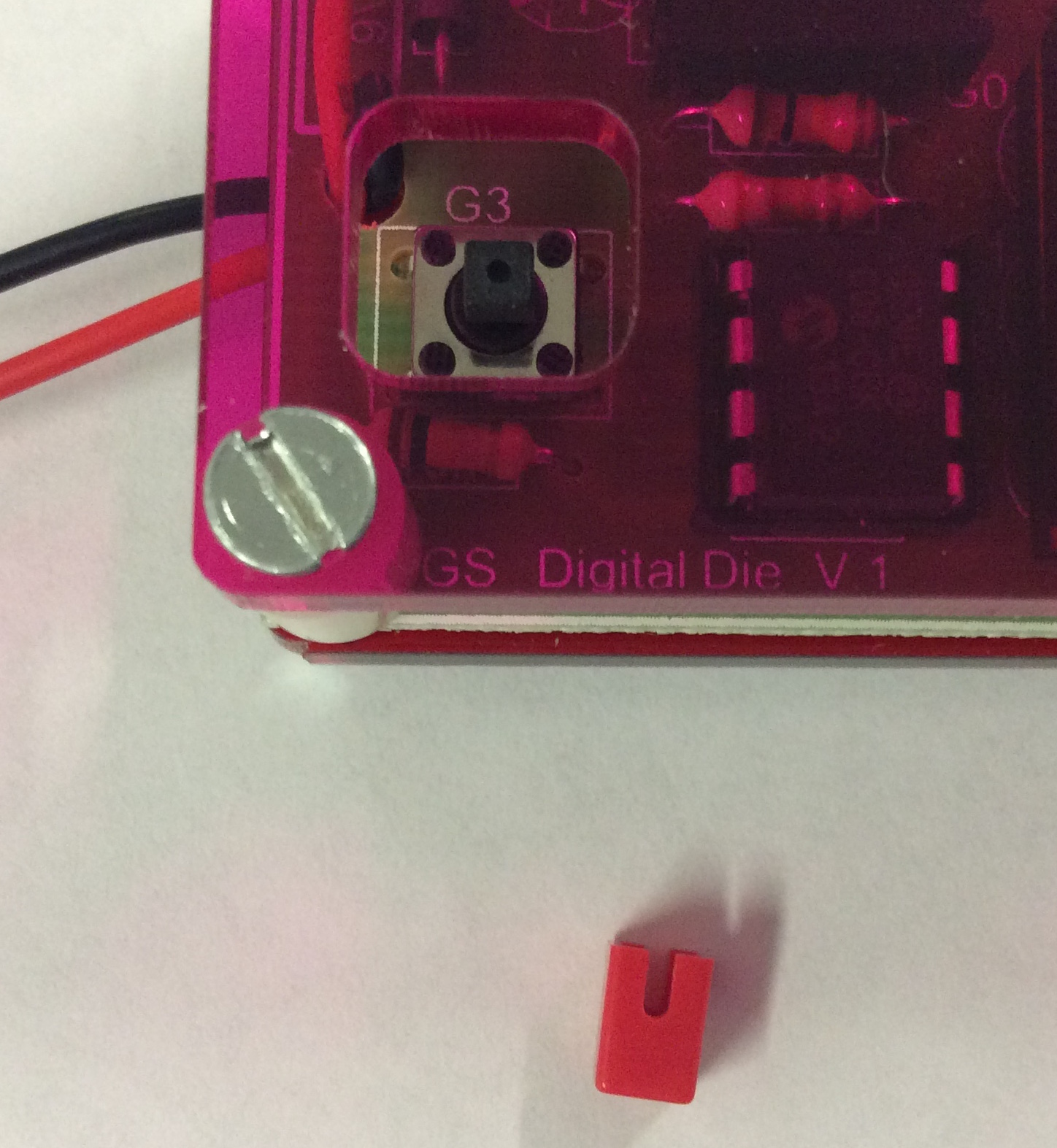 You will now need to place the clip onto the switch to raise the switch height.
This simply clips into place. You can use a pair of long nose pliers to do this.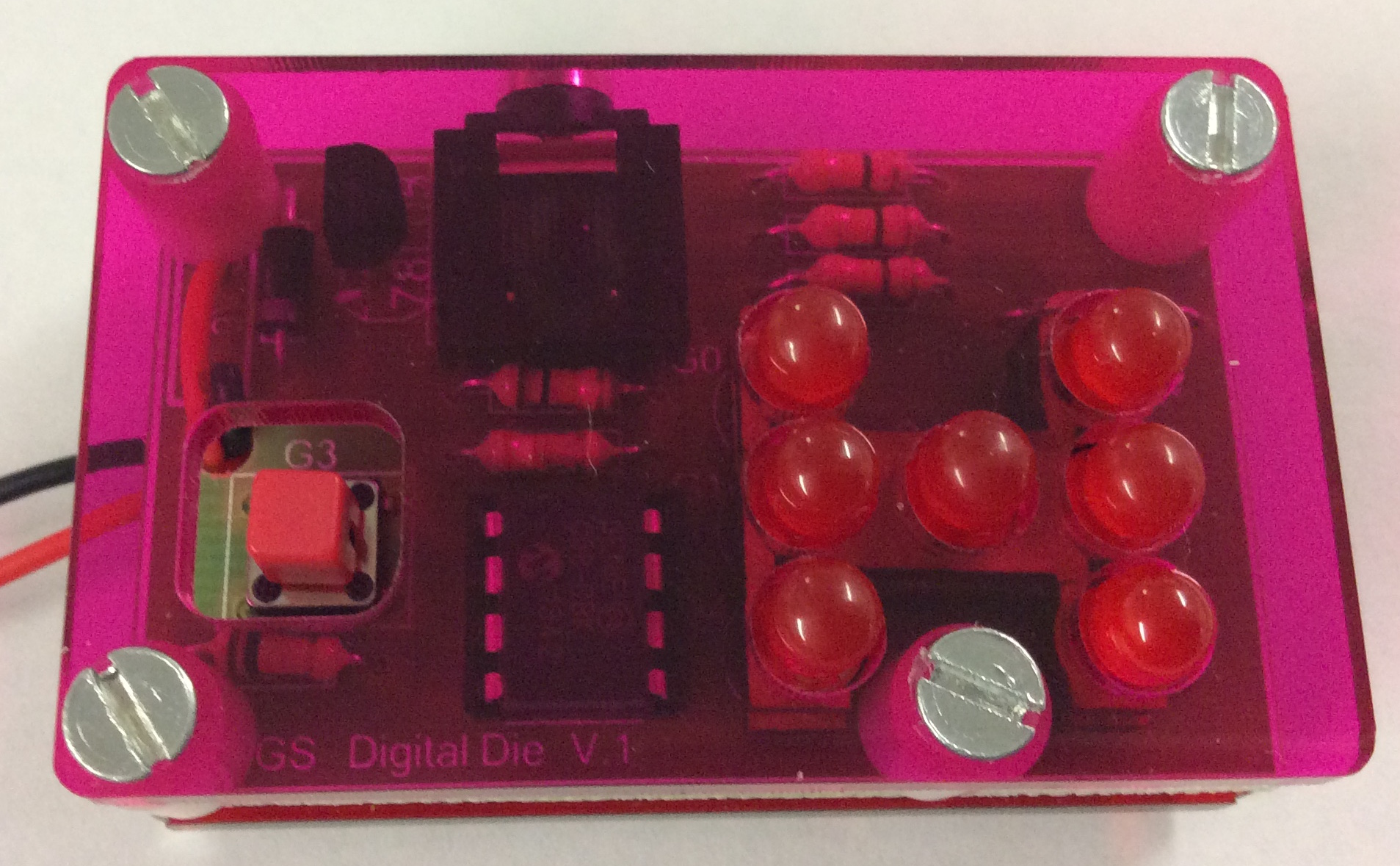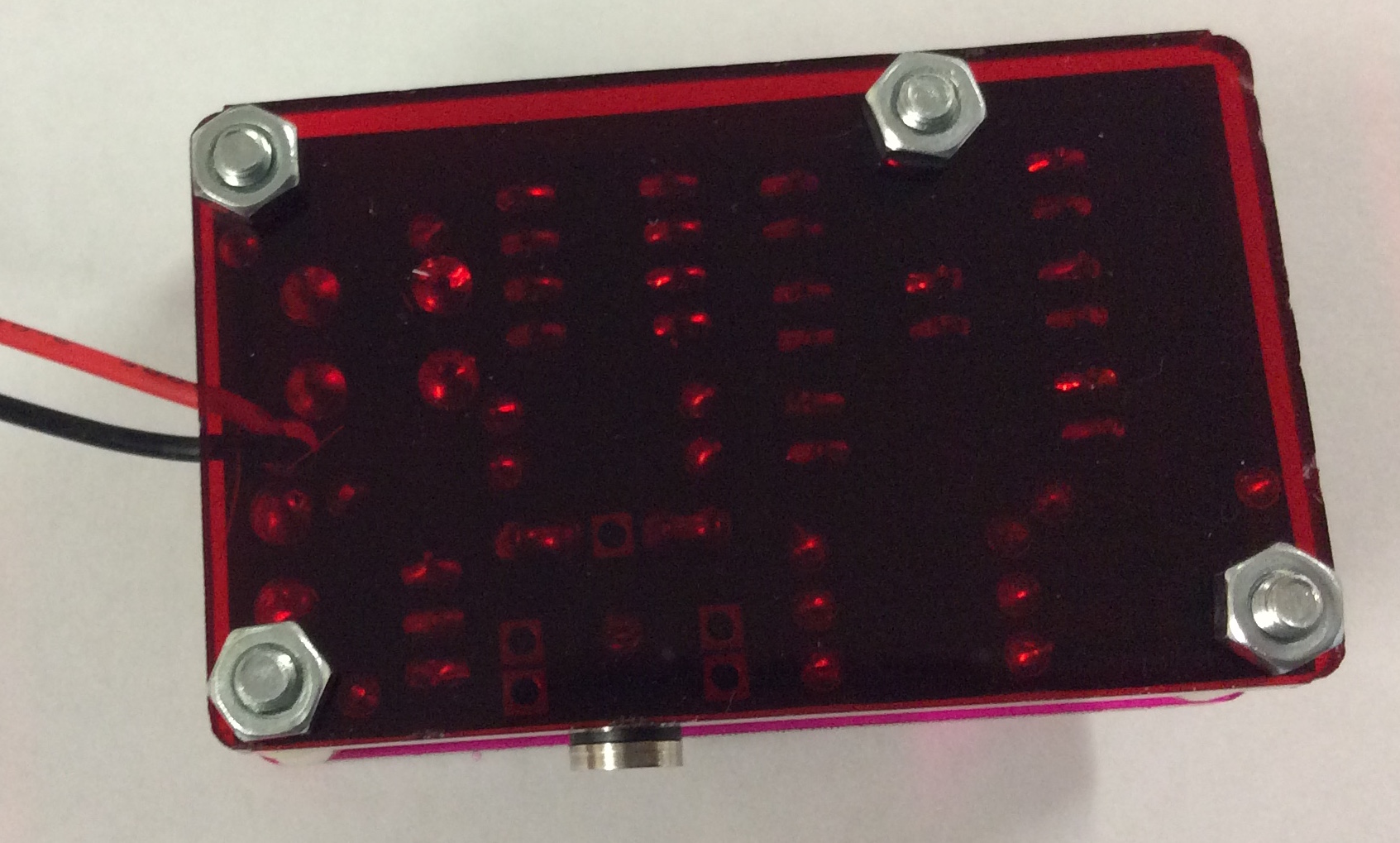 You product is now complete and can be tested.
Badge It
Take pictures of your digital die for assessment.
The silver badge is progress ladder green - Produce a working model from parts supplied by a teacher, with limited assistance.
The gold badge is progress ladder blue - Produce challenging, high-quality, working products with very limited teacher assistance.
The platinum badge is progress ladder indigo - Independently produce fully working, high quality products.