Calculations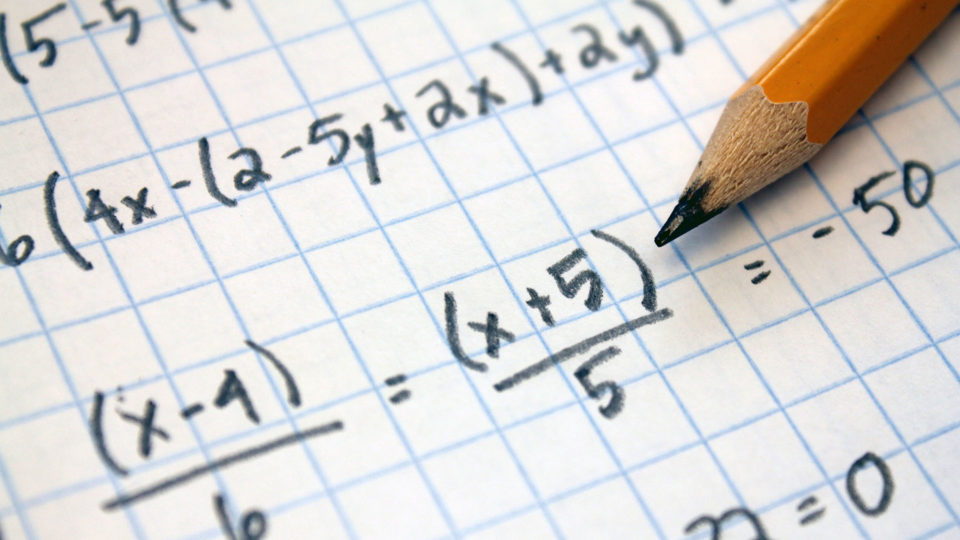 1

Calculating Area

 
Area of a square and a circle
3

Pulley, belt drive and gear ratio

 
Pulley ratios
Below is a video of how to calculate gear ratios and speed calculation.
The formula above applies to all drive systems. For pulleys, you would use the diameter instead of number of teeth.
Chain and sprocket calculations will be the same as gear calculations.
One thing to note, in gear drive systems, the gears will spin in opposite directions as they move through the gears.
5

Ohm's law

 
Series resistor calculations
Parallel resistor calculations
Series resistor voltage calculations
Parallel resistor voltage calculations