An Introduction to Mechanisms
1

Modelling the Cam Mechanism

 
Learn It
Below you'll find drawings of each of the parts of the Cam mechanism that you are manufacturing.
None of the parts are to scale, so read the dimensions carefully
Follower Guide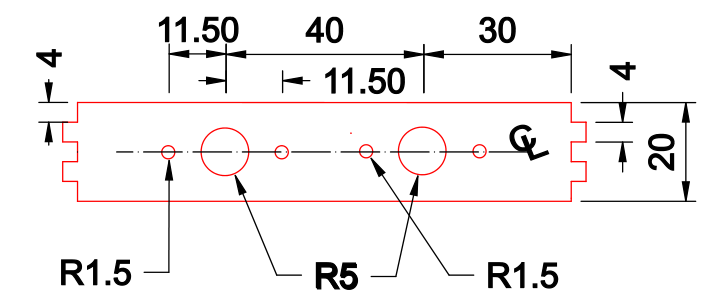 Right-hand side

Left-hand side

Base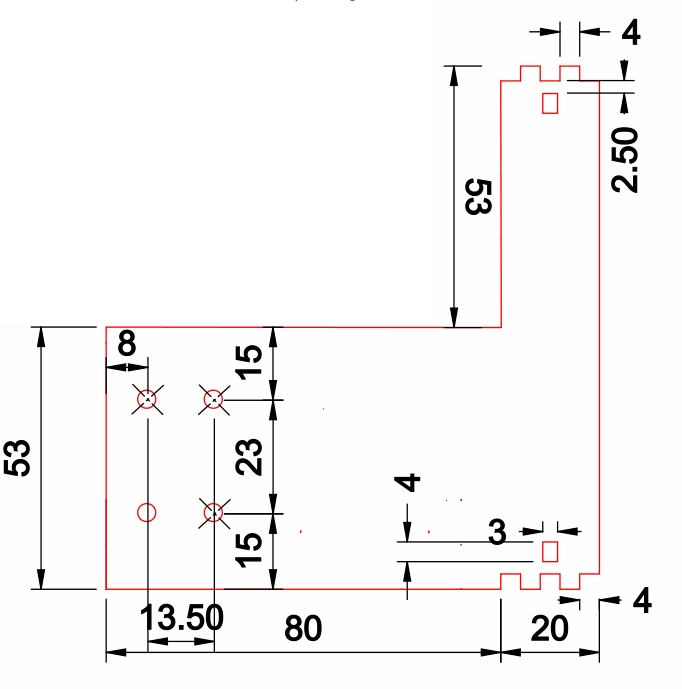 Corner support
Follower axle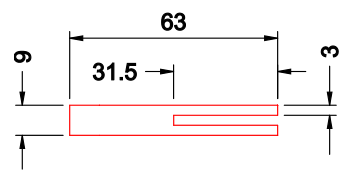 Main axle

Follower Cap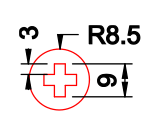 Badge It - Silver
After creating all the parts in SolidWorks. Upload one screenshot of the follower guide.
Adapt two of the Cams you have made, so that they have crosses in the centre to fit the axle.
Badge It - Gold
Create an Assembly of your mechanism. The other 5 pieces needed are in the open drive > Design Engineering > Year 7 > 4 - Mechanisms.
These need to be saved into your area before you can begin assembling the frame.
The image below should help you understand how the pieces fit together.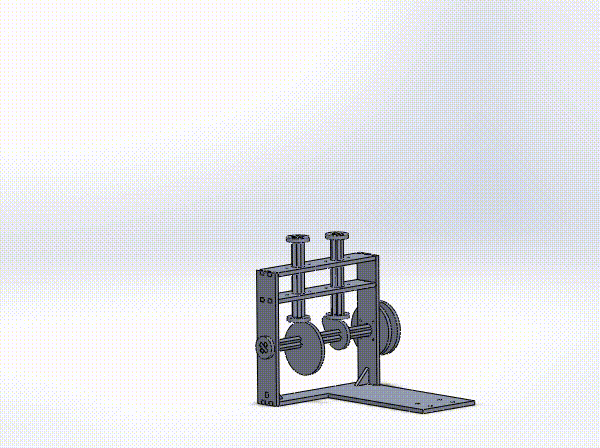 Also there is a video to help.
Badge It - Platinum
Use the animation tools to create an animation of your working mechanism.
HINT - there is a special type of mate called a cam mate, see if you can use it to mate your cams to your followers.